Exclusive
Al-Majali: Jordan has made achievements despite difficulties thanks to its Hashemite leadership and the people of the nation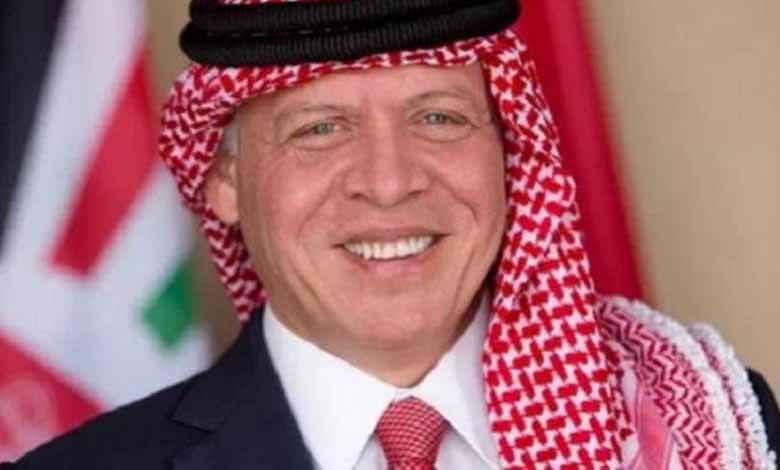 ---
"Jordan is one of the few countries that has accomplished much in comparison with its available resources over the course of 100 years", said Senate member Hussein al-Majali. while he was sponsoring the ceremony of the General Establishment for Food and Medicine, on the occasion of the celebrations of the birthday of HM King Abdullah II, a few days ago.
Al-Majali said that this achievement, which was achieved despite challenges and difficulties, was the result of the efforts of the people of the country, who joined their efforts behind their Hashemite leadership, starting from the founding late King Abdullah I and up to His Majesty the Enhanced King Abdullah II.
The member of the Jordanian Senate noted that his country, as it moves steadily towards its second hundred, celebrates three simultaneous stops. This is the 60th birthday of His Majesty and the celebration of the centenary of the state, in addition to the dependable political transition that is taking place now through real democracy.
Jordan has accomplished much despite its limited resources, he said. HM King Abdullah II has always been concerned with Jordan's development since he assumed power over 23 years, he stressed.
To those who fear change, Al-Majali said: "Change is necessary, and we cannot deal with the present with the tools of the past," he said, stressing that Jordan deserves much".