Iran
Anti-government protest in Iran after death of famous musician Shajarian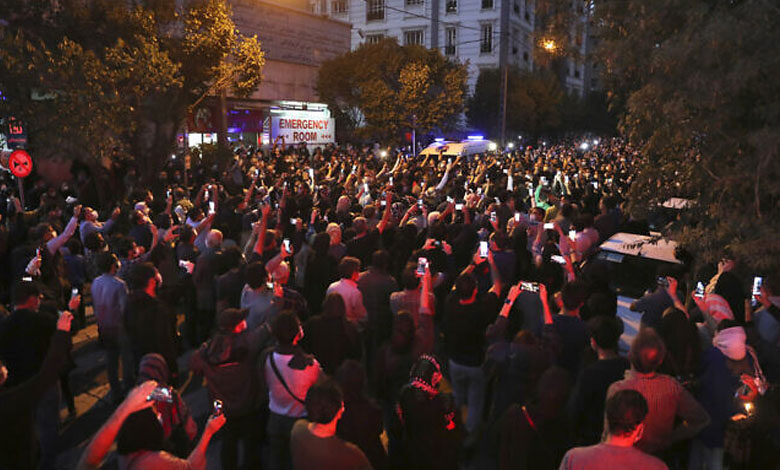 ---
According to videos shared on social media, a gathering of fans of the late Iranian composer and singer Mohammad Reza Shajarian in the capital Tehran outside the hospital where he died, transformed into an anti-government protest Thursday evening, and demonstrators said death to the dictator.
His son Homayoun declared on Instagram, that Shajarian, 80, died because of a heart attack in Tehran's Jam hospital on Thursday. After he declared his support for the protests about the disputed reelection of former president Mahmoud Ahmadinejad in 2009, the musician had become a symbol for the Iranian opposition.
People outside Tehran's Jam hospital have seen said in one video shared on Twitter Death to the dictator, these words are commonly used in anti-government protests in Iran and are actually directed to the Supreme Leader Ayatollah Ali Khamenei.
And against Iran's state broadcaster that had ceased playing Shajarian's songs since 2009, protesters also said in another video shared on Twitter: Our radio and television is our disgrace.
Otherwise, other videos showed a full presence of security forces, and also confrontations between protesters and security forces, which hit protesters with batons and detained a number of them, according to social media reports.