Arabian Gulf
Anwar Gargash: Gulf Arab summit in Saudi Arabia would restore Gulf unity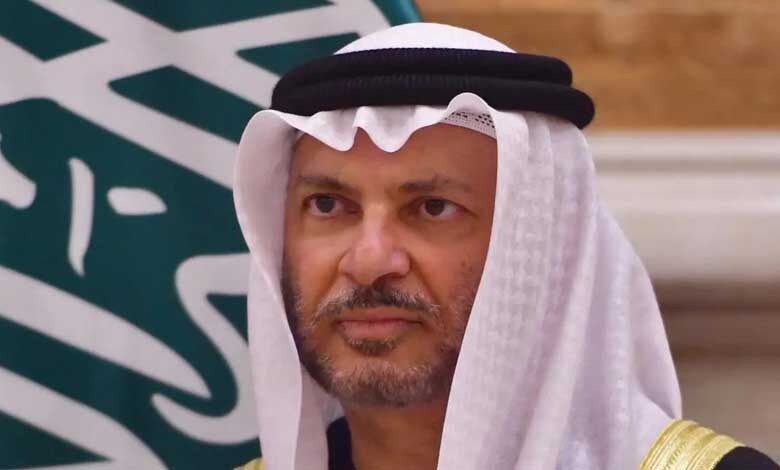 ---
On Monday, UAE Minister of State for Foreign Affairs, Anwar Gargash, related that a Gulf Arab summit in Saudi Arabia on Tuesday would restore Gulf unity. He actually stated in a Tweet that more works lies ahead and we are moving in the right direction.
Gargash tweet came after a senior Trump administration official declared that a deal aimed to stop a long-running conflict with Qatar would be signed on Tuesday.
On his part, Saudi Arabia's Crown Prince Mohammed bin Salman stated, earlier on Monday night, that the next GCC summit of Gulf Arab leaders in AlUla would aim to unify the path toward promoting prosperity and achieving the interests of the region.
According to an official statement, Qatar's Emir Sheikh Tamim bin Hamad al-Thani also affirmed his presence at GCC Summit in Saudi Arabia's AlUla.