Arabian Gulf
Before COP 28.. Dubai ranks first globally in cleanliness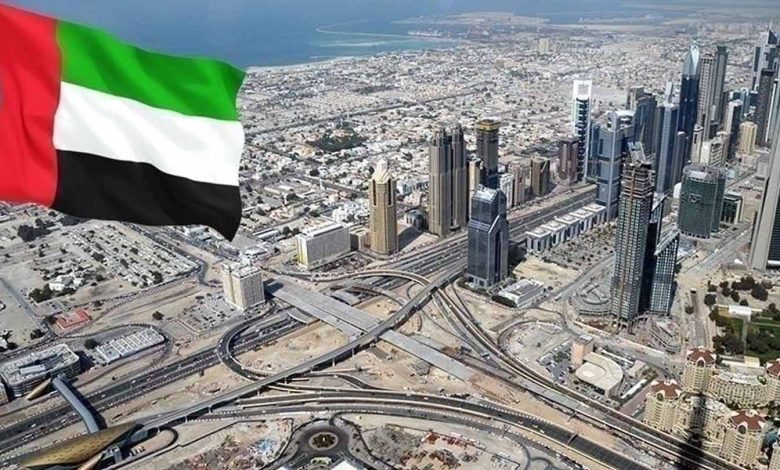 ---
With the approach of COP 28, Dubai won a new prize to be added to a long list of awards. Rational policies formed a solid base for an ambitious launch towards achieving the Emirate's strategic goals, which made Dubai characterized by global leadership and excellence in various sectors.
Competitiveness indicators
Dubai has become a leading indicator of global competitiveness, and the emirate has become a model for future cities that are able to lead the global scene with specific achievements in various fields. Various entities are translating this comprehensive vision in accordance with the directives of wise leadership through an integrated strategic system that aims to enhance Dubai's status as a global, safe and cleaner city enjoying a secure, stable and prosperous environment.
Let's keep it safe
On his part, His Highness Sheikh Mohammed bin Rashid Al Maktoum, Vice President and Prime Minister of the UAE and Ruler of Dubai, confirmed that Dubai is the cleanest city in the world according to the Global Cities Index, which is issued by the Mori Memorial Foundation in Japan for the past three years. He added in a tweet, "Cleanliness is civilization, cleanliness is culture, and cleanliness is faith. Dubai is the safest and cleanest city in the world, and the most beautiful, God willing. Let us preserve it as a safe, stable and prosperous city." Many global conferences and events have been held in recent years to discuss climate issues, but the world is set to host a different summit hosted by the UAE.
COP28 in the United Arab Emirates
At the same time, the world and those interested in climate and environment issues are looking forward to COP28, which is expected to be unique in its organization and presence, and to present the findings and recommendations that every human living on the planet dreams of, which was confirmed by the Wall Street Journal, where it listed the United Arab Emirates' impressive figures, as a model to be followed globally in its interest in clean energy and investments.
The American newspaper did not stop at highlighting the United Arab Emirates' interest in clean energy projects on its land. Rather, it went over it to highlight the regional and international role of the United Arab Emirates and its projects in a number of countries around the world, in order to protect the planet from the repercussions of climate change.