Society
Beware of harmful or useless products!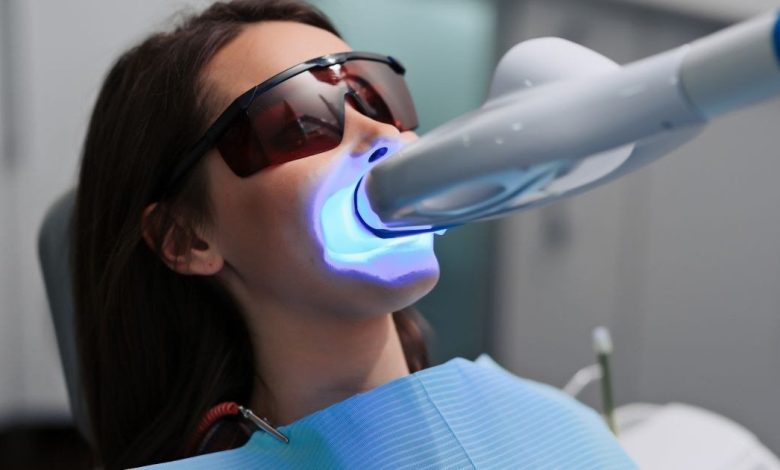 ---
Carcinogenic substances in whitening toothpaste and doses of dangerous substances well above legal standards in products intended to whiten teeth sold on the market… This is what the French are exposed to according to the special issue "Special teeth: prevention and treatment" from the association 60 million consumers.
Titanium dioxide
It is therefore advisable to keep your eyes open, especially when buying toothpaste, since three out of four contain titanium dioxide, which worries the experts. "Currently, titanium dioxide is banned in food because there are suspicions of carcinogenic effects", revealed, with BFMTV, Sophie Coisne, deputy editor-in-chief at 60 Millions de consommateurs. Indeed, according to the Risk Assessment Committee (CER or RAC for risk assessment committee) of ECHA (Agence Chemicals Commission) this substance should be "classified as suspected human carcinogen category 2 by inhalation."
Still according to the consumer association, it is better to favor toothpastes with a high concentration of fluoride, since the other abrasive components contained in products promising brilliant whiteness can also damage tooth enamel.
Hydrogen peroxide
60 million consumers also warns of the danger of dental products with whitening actions whose hydrogen peroxide concentration is greater than 6%. They are indeed banned in the European Union. "Only dental surgeons can apply products containing 0.1 to 6% hydrogen peroxide or 0.3 to 16% carbamide peroxide (which becomes hydrogen peroxide in the air, losing concentration )" recalls the association. Once again, you have to track down the composition of these products sold commercially or online and check that the 0.1% limit bar (and 0.3% for carbamide) is respected.