Middle east
Brotherhood members in Yemen pay the price for their terrorism in Marib… Details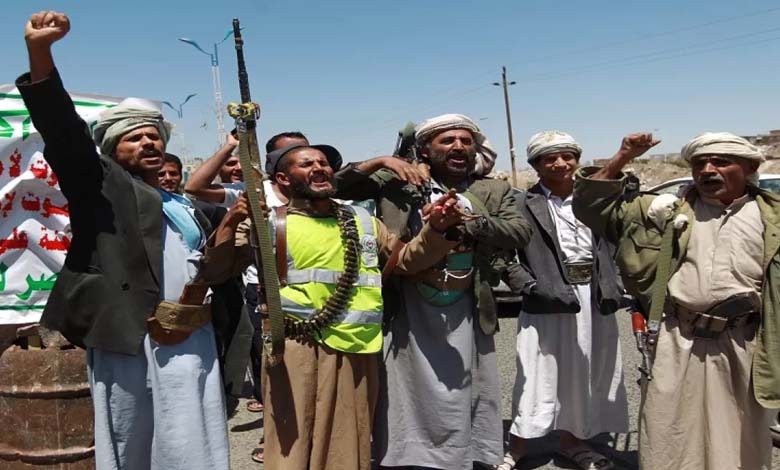 ---
A sense of anger and outrage prevails against the Islah Party, which represents the Muslim Brotherhood group in Yemen, due to the repressive practices and daily crimes committed by the group against citizens.
An officer in the Islah Party forces in Marib city was assassinated. Media sources reported by the "Yemeni News" website stated that unknown assailants assassinated Officer Ahmed Luhaib, who was a member of the logistics department of the First Mountain Infantry Brigade in the Khaseef area near Marib city. under the control of the Islah Party. It was confirmed that "the officer Luhaib's uniform, weapon, and all his belongings were taken, and his body was thrown by the roadside."
Marib city has witnessed previous assassination operations, including an operation against "the brother of Officer Luhaib, who worked in the logistics department of the Third Military Region," and before that, several individuals from the leadership and officers loyal to Islah were targeted.
Despite daily arrest campaigns carried out in cooperation with terrorist groups, the Islah Party's militia has failed to tighten its grip on Marib city. These campaigns have caused resentment among the tribal communities, prompting them to seek revenge against the Islah loyalists in the city.
During the past few days, the Marib governorate has faced a severe fuel crisis, with an increasing number of cars queuing up at gas stations, despite the governorate's self-sufficiency in locally produced fuel. This reflects the extent of failure and corruption that is eating away at the city under the control of the Islah Party.