Health
Consuming tomatoes for two weeks would be beneficial for health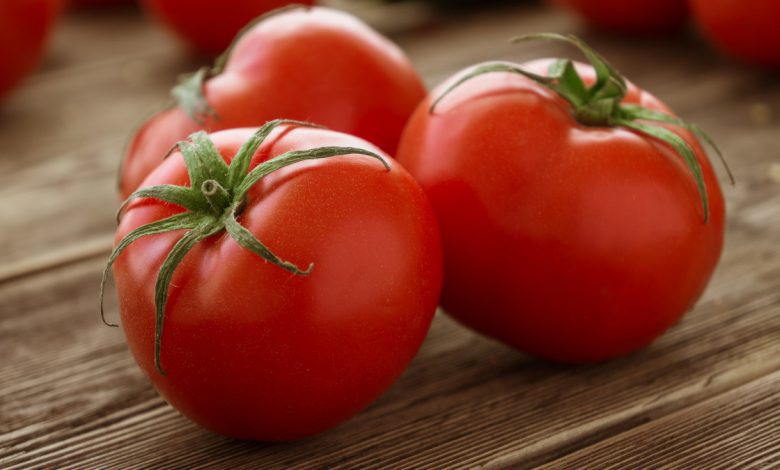 ---
In soup, salad or in a pie, tomatoes regularly delight young and old, especially as part of a balanced diet. Recognized for attacking bad fats and eliminating them more easily, they would also have other hitherto unsuspected benefits. According to a recent study, published in the journal Microbiology Spectrum on November 8, two weeks of eating a diet rich in tomatoes would increase the diversity of intestinal microbes and modify intestinal bacteria towards a more favorable profile.
For the moment, this finding has been established in young pigs. Similar studies must soon be conducted in men to confirm or refute these results. For scientists, the impact of tomatoes on the intestinal microbiota still remains a mystery today but hope that the benefits observed in these animals will be the same in humans.
More effective dietary recommendations
"It is possible that tomatoes confer benefits through their modulation of the gut microbiota," said lead author Jessica Cooperstone, assistant professor of horticulture, crop science, and food science and technology at Ohio State University. She believes that a better understanding of this phenomenon could lead to more effective dietary recommendations.
In total, tomatoes make up about 22% of vegetable intake in Western diets. As the government reminds us on its "Eat and Move" website, consuming fruits and vegetables is essential to our diet because they are rich in fibre, vitamins and minerals, and because their favorable effect on health has been demonstrated.. They have a protective role in the prevention of diseases, such as cancers, cardiovascular diseases, obesity, diabetes.