Health
Development of a test to detect brain cancer… The First and Fastest in the World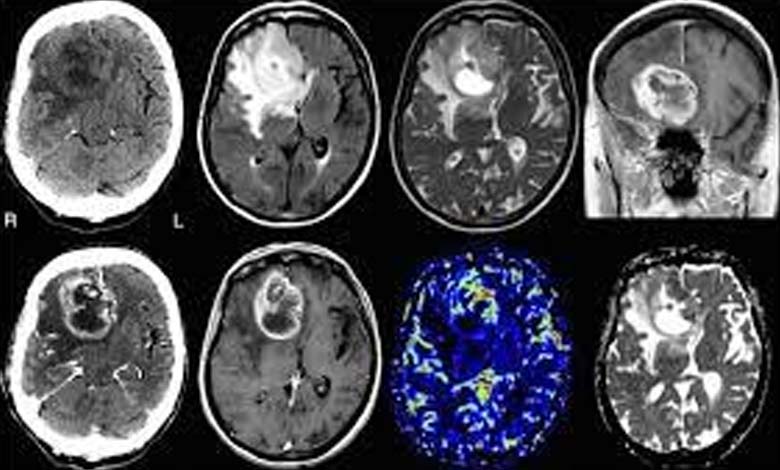 ---
A team of scientists is working to develop the world's first lateral flow test, similar to those used during the "COVID-19" pandemic, with the aim of detecting brain tumors.
Scientists say their goal is to develop a simple test that patients can use at home, targeting aggressive and recurrent tumors that currently result in the deaths of around 200,000 people annually worldwide.
According to The Independent newspaper, scientists are focusing on developing lateral flow tests capable of detecting specific molecules in the blood related to the tumor, which can provide very early indication of its return.
Preliminary models are being developed as part of the project before the study progresses to clinical trials, which aim to detect cancer types such as Glioblastoma (GBM).
This work is led by a team from Nottingham Trent University (NTU), funded by the Medical Research Council, and they are collaborating with researchers from the University of Sheffield.
Although the recurrence of tumors after initial treatment can sometimes be expected, the unexpected timing makes early detection challenging, leading to misdiagnosis.
The research team says the new test, which will work through a simple finger prick, has the potential to improve the lives of tens of thousands of people worldwide.
It can also significantly reduce the burden on healthcare systems by reducing the need for expensive MRI scans and providing a cost-effective alternative for some clinic appointments.