Middle east
Disastrous Houthi law hits Yemen's banking sector – Details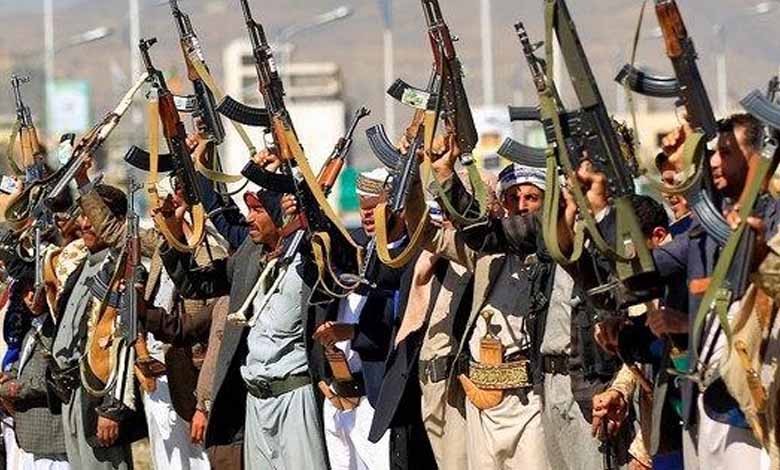 ---
Despite warnings of repercussions on the banking system, the Houthi militia passed a "dangerous" bill giving it the right to take over and control all bank deposits in banks. The Houthi militias insist on proceeding with the decision to confiscate more than $3 billion in internal debt interest, under the pretext of preventing usury in commercial transactions and loans. The move will lead to the confiscation of the deposits of more than one million people according to economic sources, which could expose Yemeni banks and traders in Houthi-controlled areas to the risk of bankruptcy.
The unrecognized "House of Representatives" in Sana'a passed the "Law on the Prevention of Usury," which was previously approved by the militia government in September 2022. The draft faced strong opposition from banking associations and was criticized by the UN and the Security Council's Sanctions Committee's expert panel.
UN Warning
In its report issued last February, the sanctions committee's expert team warned of the dangers of passing the law and its consequences on the fragile economy, and how it will strengthen the prevailing division in the banking and financial sector in Yemen, in addition to deepening famine and the humanitarian crisis that is ravaging the country. The UN report added that "many stakeholders reported that the law will lead to the complete division of the banking and financial sector in Yemen. "The Yemeni Banks Association and the Chambers of Commerce are strongly opposed to the issuance of this law."
Economic disaster
Dr. Abdul Hafeez Nahari, a Yemeni political analyst, says that the new law issued by Houthi will create an unprecedented economic and social disaster, as one million and 200 thousand depositors will lose their livelihoods from the simple returns they receive on their bank deposits, after these banks had set a ceiling for the allowed withdrawals on deposits they had before 2016, for no more than 60 dollars a month; due to the militias' freezing of the benefits of the internal public debt.
He added that the approval of the law will mean that all depositors will not be able to recover even their original money, because the Houthi militias propose to establish what they call a long-term strategy to process the original debt amounts without profits, which means that they have to wait long years to obtain them, after they decided to transfer deposits to current accounts, and reduced the interest rate to zero.
The latest Houthi move confirms that the terrorist group wants to capture these billions once and for all, he said, adding that the country's economy has suffered losses of about $1 billion due to recent Houthi attacks on oil ports, which halted the country's oil exports through the Red Sea.