Society
Due to the Anticipated Showdown, Mark Zuckerberg Attacks Elon Musk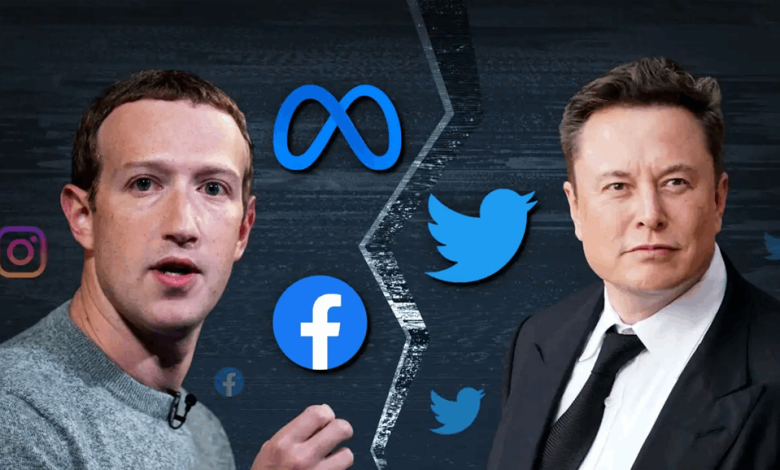 ---
Mark Zuckerberg, the CEO of "Meta," criticized Elon Musk, the owner of "X" Group (formerly Twitter), due to the anticipated showdown between them, which has been widely discussed in the past few days.
What are the details of the anticipated showdown?
Last June, Zuckerberg and Musk agreed to engage in a showdown, when the owner of "X" tweeted that he was "ready to fight in the cage." In response, the owner of Facebook and Instagram said, "Send me the location." There has been talk of setting August 26th as a possible date for this confrontation, but no official announcement has been made yet.
Zuckerberg Attacks Musk
Zuckerberg said on Sunday on the social media platform "Threads":
"I think we can all agree that Elon Musk is not serious. It's time to move forward. I proposed a real date, and Dana White (UFC President) suggested making this 'fight' legitimate and an opportunity for charity. Elon didn't confirm the date, then said he needs surgery, and now he's asking for a training session in the backyard of my house. If Elon is serious about a real date and an official event, he knows how to reach me. Otherwise, it's time to move forward. I will focus on competing with people who take sports seriously."