Exclusive
Efforts by the UAE to support stability and protect civilians in Gaza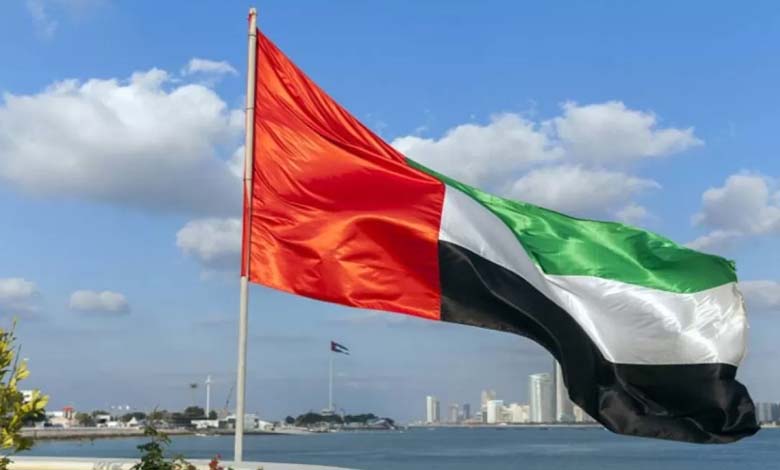 ---
The United Arab Emirates, through its persistent and continuous efforts, seeks to support stability and protect civilians in Gaza, promote peace, and provide humanitarian and relief assistance. 
This reflects its commitment to humanitarian values and stability support. Through this role, the UAE stands out as an exemplary model of humanitarian solidarity and efforts aimed at achieving peace and security.
In this context, Emirati political analyst Mohammed Khalfan Al Suwaidi explained that the UAE has outstanding efforts on the international stage, particularly at the United Nations Security Council, to achieve a ceasefire and contribute to a sustainable resolution of the conflict in Gaza. 
He emphasized that the world should be fully confident that the UAE consistently takes a complete and sincere political stance towards humanity, especially in times of war and military conflicts, as is the case with its position on the war in Gaza, where it focuses on the protection of civilians above all.
He stated, "The war in Gaza is nearing its first month, and anyone following Emirati diplomacy since day one will see that it is based on the necessity of ending the war, calming the language of political and media escalation that complicates the crisis and increases its repercussions on civilians from both the Palestinian and Israeli sides."
He continued, "The UAE recognizes that ending the ongoing conflict and finding a solution to the current crisis is impossible without dialogue and negotiation, a logic that the UAE advocates, and which contributes to protecting the lives of civilians."