Society
Elon Musk revives Twitter buyout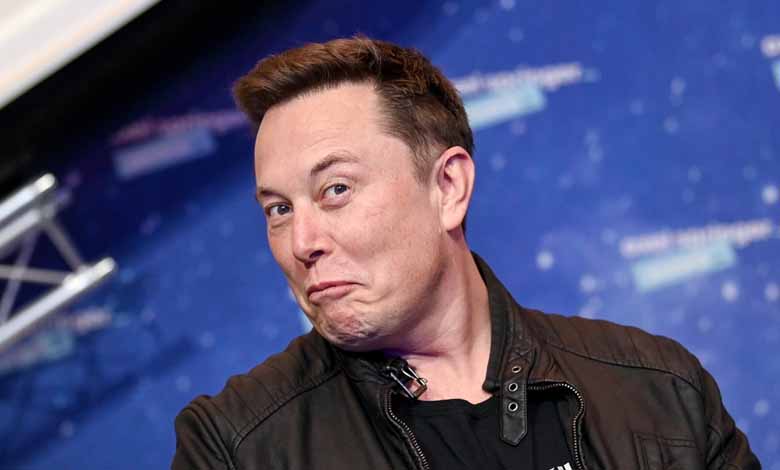 ---
By early July, Musk had shelved plans to buy Twitter. A month later, the president of Tesla and Space X unearths it.
To a netizen who took stock of the situation, the American billionaire replied that "if Twitter simply provides its method of sampling 100 accounts and confirms that they are real, the agreement (to buy back Twitter) should be done again according to the original conditions ($44 billion).
However, if it turns out that their statements to the SEC are materially false, this will not be the case."
Responding to another netizen wondering if the SEC is investigating these "dubious claims," Elon Musk tweeted: "Good question. Why don't they?"
This comes two days after Elon Musk accused Twitter of "fraud" over the number of monetizable social network accounts. The claims of the Tesla and SpaceX boss "are factually inaccurate, legally insufficient and commercially irrelevant.
We look forward to the trial," said Bret Taylor, the platform's chairman, on Thursday.
In mid-July, Twitter sued Musk in the Delaware Court of Chancery, a specialized court of business law, to force him to honor his $44 billion acquisition pledge. The trial is scheduled to begin on October 17.