Policy
Fighting terrorism and drought… the most prominent files of the President of Somalia at the United Nations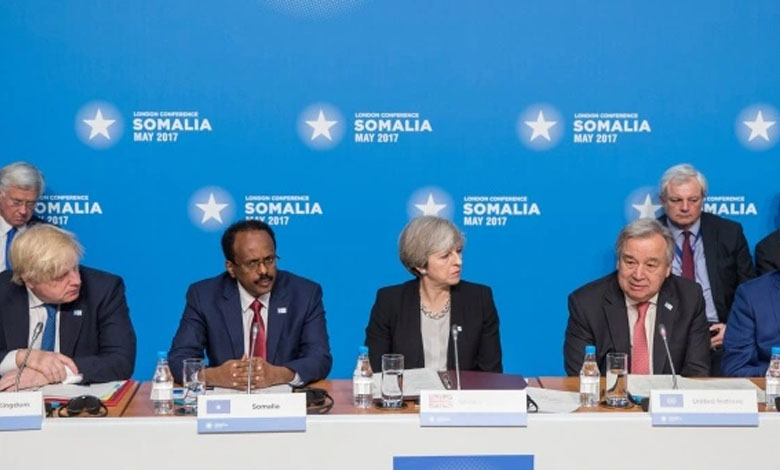 ---
Somali President Hassan Sheikh Mohamud headed to New York on Thursday to participate in the 77th session of the United Nations General Assembly.
"President Hassan Sheikh Mohamud will focus his meetings on drawing the attention of the international community to the severity of the drought situation and preventing famine, in addition to winning international support in the war on terror," the Somali presidency said in a statement carried by the Somali News Agency.
Defense Secretary Lloyd Austin will welcome Somali President Hassan Sheikh Mohamud to the Pentagon to strengthen the Legion of Honor and hold a bilateral meeting at 12:30 p.m.," the Pentagon said in a statement. Eastern Standard Time, Thursday.
The statement did not provide additional details about the meeting, but sources close to the presidential palace said that the Somali president will demand the strengthening of air strikes against terrorism, the intensification of the US military presence in Somalia, and generous support at all levels to defeat the terrorist organizations of ISIS and Al-Shabaab.
Security is at the top of the Somali president's agenda, and he pledged during his election campaign to eradicate terrorism, control the country's security and promote political and security stability.