Arabian Gulf
For the tenth year, Arab youth choose the Emirates as their favorite destination for life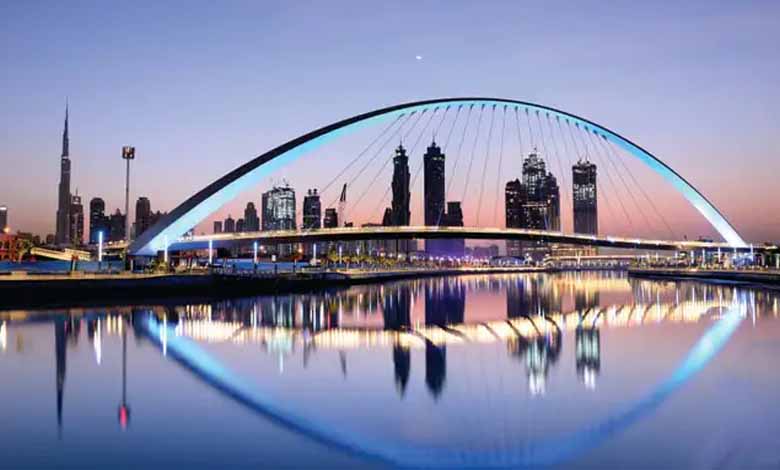 ---
For the tenth consecutive year, most Arab youth in the United Arab Emirates have chosen a preferred destination to live, according to the 13th ASDA'A BCW Arab Youth Opinion Poll released Tuesday.
The poll, conducted by PSB Insights, a company specialized in analysis and global strategic studies, included 3,400 Arab youth between the ages of 18 and 24 years, in 50 cities across 17 countries, between June 6 and 30, 2021. The sample was distributed equally between men and women.
Nearly half (47%) of respondents chose the UAE as their preferred destination, more than double the number who chose the United States, which ranked second, according to the poll.
Nearly the same percentage (46%) said that the UAE "is the country they want their countries to follow", followed by the US (28%), Canada and Germany (12% each) and France (11%).
When asked why they chose the UAE, about a third of respondents (28%) cited the country's growing economy and the opportunities it offers, while the clean environment, security, safety and generous salary packages ranked high among the reasons cited by young people.
UAE Vice President and Prime Minister and Ruler of Dubai Sheikh Mohammed ben Rachid Al Maktoum commented on the results of the poll by tweeting.
Sheikh Mohammed ben Rachid said: "The latest study of Arab youth in 17 Arab countries for PSB Insights showed that the United Arab Emirates is the preferred country for 47% of Arab youth, followed by the United States (19%) and Canada (15%)."
The ruler of Dubai continued: "We say that the UAE is the country of everyone and the home of everyone''. Our experience will remain open to all and our relations with everyone will remain positive."