Society
France on the world's most advantageous passport podium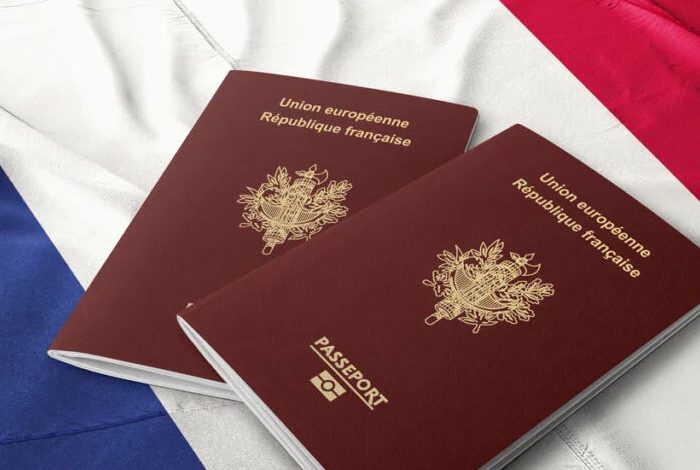 ---
The Henley Index of Passports ranking now places France third among the most visa-free countries in the world with a passport.
Indeed, thanks to a French passport, 189 countries are accessible without a prior visa.
These are as many possible destinations as if you have a passport issued by Sweden, South Korea, Austria, Finland, Japan or Luxembourg.
Well represented in the ranking, France is however surpassed by other nations in the number of countries accessible without a visa.
For example, Spanish, Italian or German passports allow you to visit 190 countries, one more than for France.
Singapore, however, ranks above all these countries, with a passport that opens visa-free doors to a total of 192 countries. When the index was first published, Japan occupied that position.
Afghanistan, Iraq and Syria issue the weakest passports
Conversely, the three weakest passports in the world are issued by Afghanistan (27 visa-free countries), Iraq (29 countries) and Syria (30 countries) respectively.
According to Henley & Partners, the company in charge of updating this ranking, "the overall mobility gap between the countries at the top and bottom of the index is now greater than ever before", since holders of a passport issued by "Singapore, at the top of the ranking, can access 165 more visa-free destinations than Afghanistan".
The company notes, however, that over the 18 years of this ranking, "the general trend has been towards greater freedom of travel around the world."
The Henley Index also allows you to consult the opposite figures, those of the countries most open to a visa-free visit.
Interesting numbers, as the countries at the top of the ranking are not the same as for the Passport Index.
`For example, travelers of 198 different nationalities can cross the borders of Burundi, Comoros, Guinea-Bissau, East Timor, Maldives and Micronesia without a prior visa, making them the most open countries in the world.
With 92 nationalities welcomed without a visa, France ranks 44th in this ranking.