Society
French woman found beheaded in home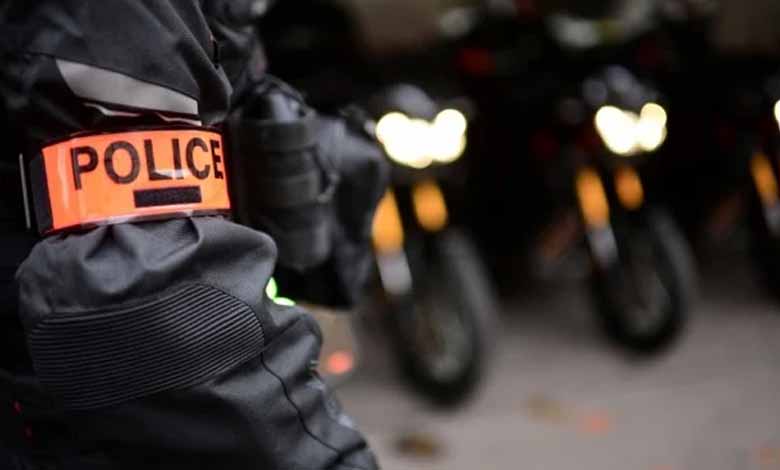 ---
A 77-year-old woman was found beheaded in her home in the southern French seaside resort of Agde, police said Thursday.
Police discovered the body around 10 p.m. Wednesday (20:00 GMT) after receiving a call from the victim's son, who was worried he had not received any news about his mother while he talked with her daily, a police source said. The son entered the home surveillance camera system and saw a shadow on the floor.
According to another source, the victim's head was placed on a table next to the body. There were no signs of any storming and the front door was locked.
The victim was a retired teacher with two children. She was unknown to the judicial authority who had not been a victim or involved in any criminal proceedings. No hypotheses have yet been weighted.
The National Counterterrorism Prosecution told AFP it had not been contacted about the case. According to the judicial police assigned to the investigation, the hypothesis of terrorism is unlikely "at this stage."