Arabian Gulf
Gulf and Arab states praised the deal between Bahrain and Israel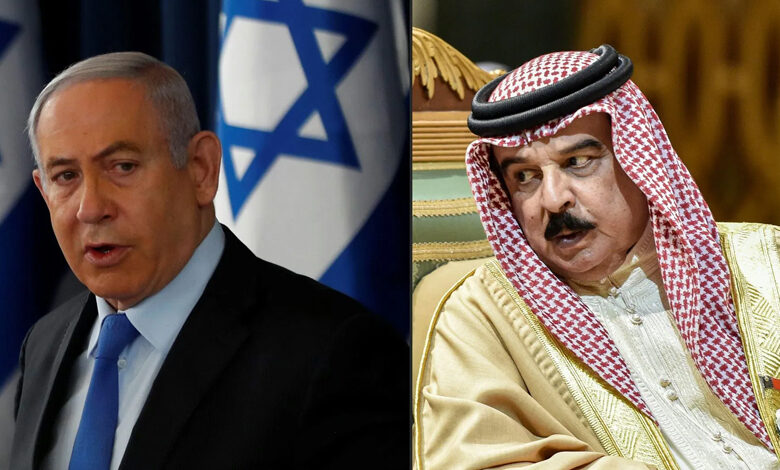 ---
The United Arab Emirates and Egypt lauded the historic agreement declared on Friday between Bahrain and Israel to establish full diplomatic ties in the latest effort of Washington to bring Arab states closer to Tel Aviv.
Egyptian President Abdel Fattah al-Sissi praised the historic deal to normalize relations as an important step aimed at consolidating stability and peace in the Middle East, which will achieve a just and permanent solution to the Palestinian cause. He also thanked all those who helped achieve this historic step. It should be noted that Egypt was the first Arab country to sign a peace agreement with Israel in 1979, and after the Jordan in 1994, and on August 13 the UAE declared it was normalizing relations with Israel.
In the same context, the UAE Foreign Ministry congratulated Bahrain and Israel on their decision, and a statement from the ministry reported: The move represents a significant step towards an era of security and prosperity … (and) would expand the scope of economic, cultural, scientific, and diplomatic avenues of cooperation.
Bahrain's former foreign minister and adviser to the king, Khalid al-Khalifa related that the decision of Bahrain served the interests of the region's security, stability, and prosperity. He also said that it sends a positive and encouraging message to the people of Israel, that a just and comprehensive peace with the Palestinian people is the best path.
Otherwise, Qatar avoided making an official statement on the agreement brokered by the US; however its media channels quoted statements from Iran, Turkey, and Iran-backed Houthi militia denouncing the deal.
The former leader of Al Jazeera that owned and funded by Qatar state has also appealed for a blacklist of journalists, writers, and analysts who he says that they support the deal to normalize relations with Israel, indicating the presence of two Saudi Arabian and Emirati writers.