Health
Hot beverage warning… serious complications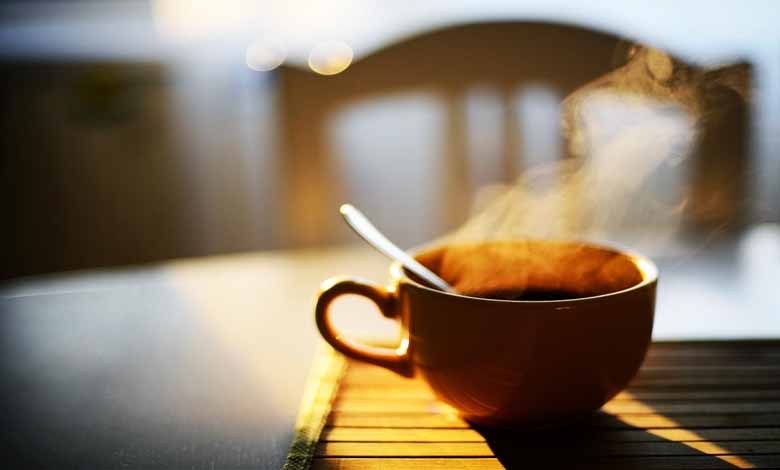 ---
Russian doctor and nutritionist Margarita Arzumanyan warned against taking too hot a drink.
Dr. Arzumanyan said: "People often drink hot drinks during the winter and autumn, but the way they are consumed should be careful," says Sputnik.
A hot cup of tea can keep people warm during the freezing cold of autumn and winter, but this move risks severe consequences, the expert said, noting that the high temperature of drinks may lead to digestive problems.
The doctor continued: "With regard to hot drinks, there is research that says that hot drinks can lead to cancer, in addition to the possibility of damaging the digestive system, considering that tea should be fermented with boiling water and drink it cold, but of course you do not need to drink boiling water."