Middle east
Houthi Militants Plunder Funds from Yemen's Education Support Fund… Details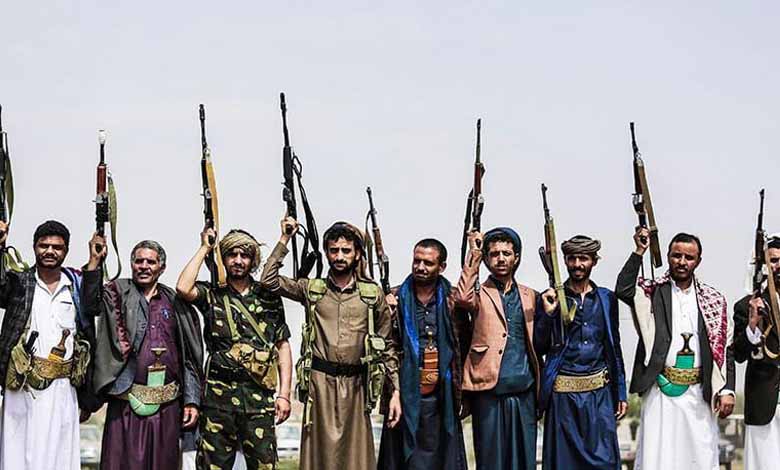 ---
Houthi terrorist militias have concealed the revenues of the Education Support Fund that they manage in Sanaa for the fourth consecutive year since its establishment in September 2019. The fund's purpose was to support teachers and students, as well as literacy and adult education programs.
Houthi Embezzlement
Members of the parliament in Sanaa have demanded a detailed report from the Ministry of Education, controlled by Houthi militias, regarding the activities of the Teacher Support Fund, its revenues, expenditures, and fate. This move aims to escape the fund's obligations towards teachers in Sanaa. Houthi leader Khaled Juhadar, who was appointed as Deputy Minister of Education, claimed a shortage of resources for the fund compared to its needs. He also alleged "support for printing school textbooks using approximately 5 billion of the fund's revenues," without mentioning the extent of textbook sales in the black market created by the Houthi group to generate significant financial profits, as reported by "Roya" network.
Teachers' Strike
Abdul Karim Al-Ansi, the head of "Yemen First" organization, states that the Houthi plundering of fund resources is a continuation of the violations and theft committed by the militia against the Yemeni people. He pointed out that according to the fund's establishment law, it was supposed to support teachers and train them as the essential pillar of the educational process. It should provide financial support during crises and emergencies, as well as guaranteeing sustainable education.
Al-Ansi added that the number of teachers in areas under Houthi terrorist control exceeds 200,000 teachers who have been deprived of their salaries for years. Consequently, these areas are witnessing a strike by teachers demanding their rightful payments. Militias affiliated with Iran claim that the teachers' strike has political motives, with participation rates reaching 80% or even more, especially in rural areas.