Middle east
Houthis Destroy Education System… What's New?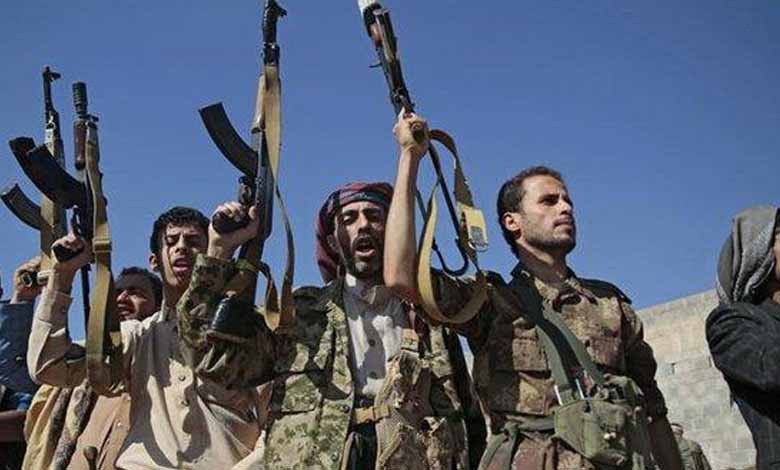 ---
Continuing the policy of militarizing students and distorting education curricula, the Houthi militias are facilitating cheating during the performance of the basic and secondary school certificate exams that concluded yesterday in Sana'a and areas under their control.
According to students who spoke with News Yemen, teachers, volunteers, monitors and militia security personnel at many exam centers facilitated the cheating process and the delivery of exam answer forms in return for money collected by students.
The students justified their response to the cheating by acknowledging that the Ministry of Education, which is run by the Houthis, had approved difficult exam forms, especially in scientific subjects (physics, chemistry, and mathematics), pointing out that they had not completed all the studies; because of the sectarian activities of militias and the absence of educational staff due to the non-payment of their salaries for years.
The educational sector in Houthi militia areas complains that the curriculum is rigged with sectarian and doctrinal lessons that enshrine the Iranian state-based project, and parents fear for their children's future; because of a skewed curriculum that purports to keep heads ignorant and push for a sectarian generation that is loyal to the Salafi militias.
Earlier, the results of a study of the contents of this year's curriculum, carried out by the Yemeni Teachers Union in areas controlled by Houthi militias, showed that the content of these changes will create unpredictable chaos; The educational process is being systematically politicized and manipulated.
It warned against "tampering with the curriculum's scientific content and with the texts received by the more than 3 million students living in Houthi-controlled areas."
Since taking control of Yemen's capital, Sana'a, Houthi militias have implemented a series of curriculum changes, replacing the Curriculum Committee at the Ministry of Education with another committee that has initiated a series of changes to the Islamic and National Education curricula that have extended to the curricula of scholarly subjects.
It has imposed the teaching of the so-called "Lieutenant Hussein al-Houthi," and held weekly sectarian events in public and private schools. These events perpetuate the Salafi perspective of governance, infidel those who do not believe in this view or embrace other sects, and are hostile to the arts and music, women's rights, and their participation in public life.
"Education has become the biggest victim of the war in Yemen, with more than two million children out of school due to poverty, conflict and lack of educational opportunities; This is more than double the 890,000 children who did not go to school in 2015", UNICEF said.