Turkey
The specter of an economic crisis haunts Erdogan in the runoff elections… Who is winning the fiercest battle?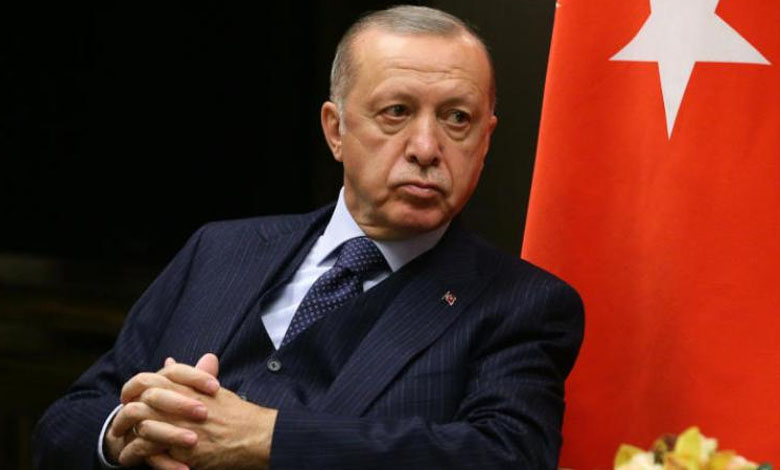 ---
Turkish voters cast their ballots in a key re-run to decide whether Recep Tayyip Erdogan will remain in power after 20 years in power, as his rival Kemal Kilicdaroglu, backed by a broad opposition coalition, called on voters to step out of what he called an "authoritarian regime."
Inflation and the Cost of Living
The BBC reports that the most pressing issue is rampant inflation and the cost of living crisis, with a turnout of 88.8% in the first round and Erdogan leading with nearly 2.5 million votes, which is why both candidates are eyeing the 8 million who did not vote.
She continued: Before the run-off, Kilicdaroglu accused his rival of playing dirty by blocking voter text messages.
The BBC reported that opposition parties were deploying an army of around 400,000 volunteers in an effort to ensure there was no vote rigging, either at the polls or later at the election authority.
Unequal opportunities
International observers spoke of unequal opportunities after the first round, but there was no indication that any voting irregularities would have altered the outcome. During President Erdogan's vote in Istanbul, he said that Turkish democracy was going through a second round of presidential elections for the first time and suggested that Turks take advantage of them.
Kilicdaroglu promised a very different style for the presidency on the last day of his campaign, saying: "I have no interest in living in palaces. I will live like you, humbly … and solve your problems."
Economists tell Erdogan that the policy of lowering interest rates rather than raising them has only made matters worse, with the Turkish lira reaching record levels, foreign currency demand rising and the central bank's net foreign currency reserves in the negative zone for the first time since 2002.
"The central bank doesn't have a foreign currency to sell, there are already some type of capital controls – we all know it's hard to buy dollars," says Silva Demiralp, a professor of economics at Koç University. "If they continue with low interest rates, as Erdogan has pointed out, the only other option is stricter controls."
Regardless of who wins today (Sunday), the Turkish parliament is already in the hands of Erdogan's Islamist-rooted Justice and Development Party (AKP) and its nationalist far-right ally, the Nationalist Movement Party (MHP), the BBC said.
Zhranor Aydemir, 24, believes that if Erdogan wins, he will lay the groundwork for a century in which Turkey will become a world power: "Now Turkey has a bigger vision to dream about even more."