Society
In Detail: "Tourist" Crime Shakes Germany, with an American Suspect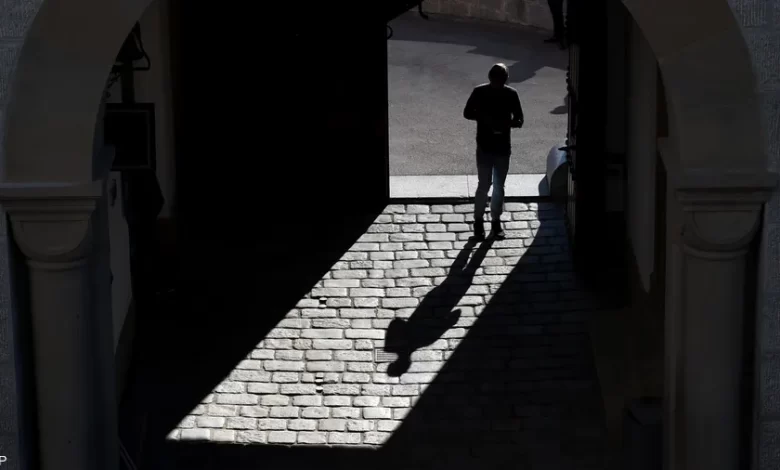 ---
German authorities announced that they have arrested an American man for causing the death of a tourist and injuring another near Neuschwanstein Castle in southern Germany.
The incident occurred near a popular tourist attraction on Wednesday afternoon near Marienbrucke, a bridge overlooking a gorge near the castle that offers a famous view of Neuschwanstein.
According to the police statement, the 30-year-old man met the two tourists, aged 21 and 22, on a hiking trail and lured them onto a path that led to the bridge. Holger Stabik, a police spokesman, said, "The suspect attacked the younger girl, and her friend tried to help her, but the perpetrator choked her and then pushed her down the slope."
It appears that the attacker also attempted to sexually assault the 21-year-old woman before pushing her down the slope as well. She fell about 50 meters and ended up near her friend.
A mountain rescue team reached the two women. The police stated that the 22-year-old woman was "responsive" and transported to the hospital. The 21-year-old woman, who sustained serious injuries, was airlifted to a different hospital and died there in the evening.
The suspect fled the scene but was quickly apprehended in the vicinity. A video posted online by a bystander showed the police leading a handcuffed man, wearing a shirt and a baseball cap.
The police confirmed that the arrested man is of American nationality and described him as a tourist as well. Prosecutors stated that the women are also American citizens. The 22-year-old woman remained in the hospital on Thursday, according to the prosecutors' statement.