Iran
Iran is requesting all countries to avoid politicizing data from downed Ukrainian plane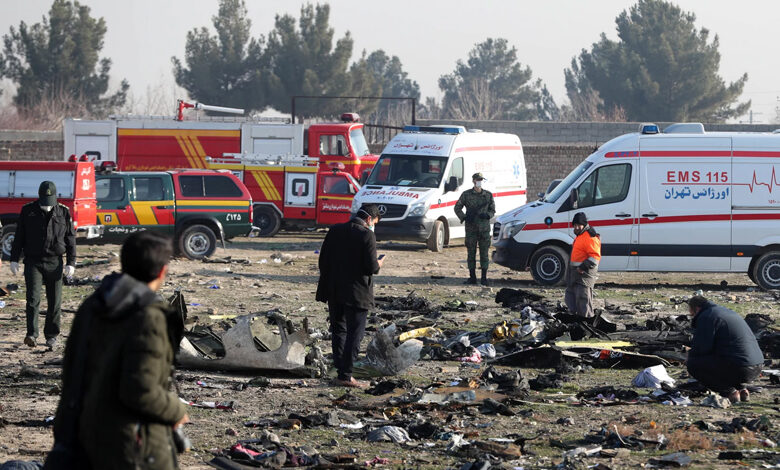 ---
The Nournews website recited what the chief of the country's Civil Aviation Organization said on Sunday that Iran is requesting all countries concerned to avoid politicizing data analysis from the black boxes of a Ukrainian passenger plane that Tehran declared it accidentally shot down in January.
An Iranian official reported on Sunday, and according to data retrieved from the black boxes of the airliner, that the passengers and crew of the Ukrainian airliner were still alive 19 seconds after being hit with the first of two missiles.
It should be noted that the Revolutionary Guards of Iran shot down the Ukraine International Airlines flight with a ground-to-air projectile on January 8, just after the plane flew from Tehran, while Tehran later recognized as a disastrous mistake by troops on high alert over a confrontation with the United States.