Iran
Iranian al-Alam television: Accident at Natanz building due to sabotage operations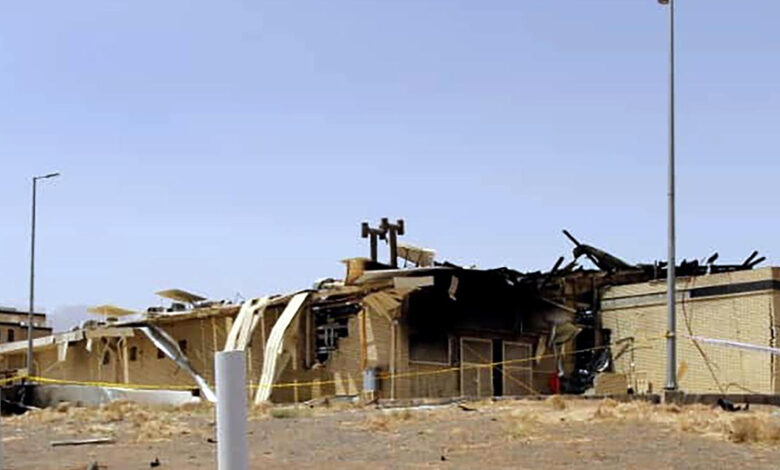 ---
Iranian al-Alam television-related the citing of a spokesperson of the country's atomic association, that the explosion that happened at the Natanz building in Iran last month as a consequence of sabotage operations.
Iran's Atomic Energy Organization (AEOI) reported that in last month an explosion happened in a construction site in the Natanz nuclear site in central Iran without any victims.
This accident was big damage to the Iranian nuclear building and their capacity to produce a mass advanced centrifuges, however, the authors of the report declared that the explosion is improbable to affect near-term research of Iran and also the development of centrifuges at the nearby Natanz Pilot Fuel Enrichment Plant.
It should be noted that the Natanz uranium-enrichment site is one of many Iranian buildings controlled by inspectors of the International Atomic Energy Agency (IAEA), the UN nuclear watchdog.