Middle east
Iranian militias in Syria prepare for new US strikes… Details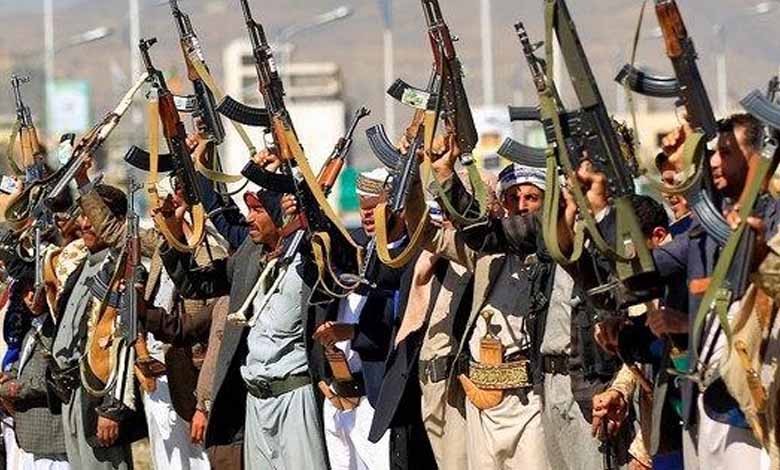 ---
Pro-Iranian militias have brought reinforcements to their military headquarters in Mayadin, Abu Kamal in eastern Syria, and Ain Ali in regime-held areas in the eastern countryside of Deir ez-Zor.
The Syrian Observatory for Human Rights said the reinforcements comprised about 250 Syrian soldiers who came from the village of Hatla and other areas east of the Euphrates. The Observatory cited "intelligence reports from pro-Iranian militias that US forces plan to mobilize fighters opposed to the Iranian presence in the area to target their positions".
The Observatory also reported that Iranian militias have set up advanced short-range surface-to-surface missile launchers in the Ain Ali area near the city of Mayadin and some other points, while militia members have been ordered to target the al-Omar oil field, the largest base of the US-led coalition in eastern Syria, if Iranian militia positions in Deir ez-Zor and its countryside are targeted.
These actions came days after U.S. airstrikes hit a number of militia military bases in Deir ez-Zor province in response to an Iranian-made drone attack that killed a U.S. military contractor at a base in neighboring al-Hasakah province.