Middle east
Iraqi security official reveals details of al-Kazimi assassination attempt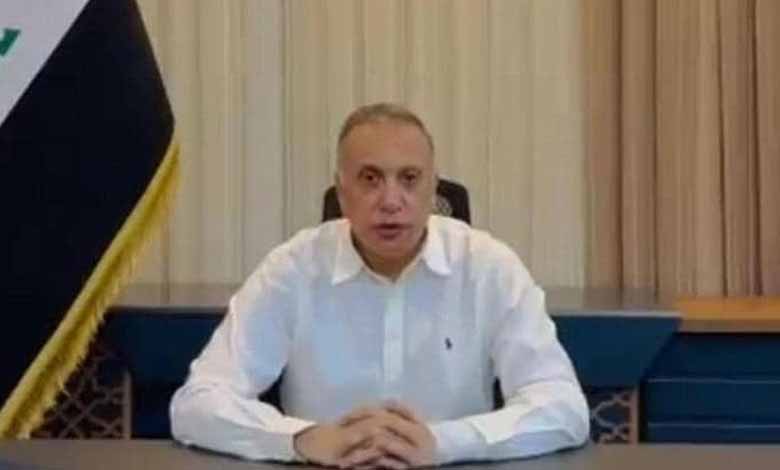 ---
Saad Maan, head of the security media cell in Iraq, revealed details about an assassination attempt on Prime Minister Moustafa al-Kazimi.
"Three drones attacked the prime minister's house", said Saad Maan, head of the security media cell.
"The security forces shot down two planes and the third one carried out the attack", he said.
A drone packed with explosives targeted al-Kazimi's home in Baghdad's heavily fortified Green Zone early Sunday morning in what the Iraqi military described as an "assassination attempt," but said al-Kazimi escaped unharmed.
The attack, in which security sources said a number of al-Kazimi's bodyguard force members were wounded, came after protests in the Iraqi capital over the outcome of early general elections last month turned violent.
The groups leading the protests and complaining about the outcome of the October elections are heavily armed Iranian-backed groups, which have lost much of their power inside parliament in these elections.
These Iranian-backed groups claim irregularities in the vote and counting.
No group has yet claimed responsibility for the attack on al-Kazimi's Green Zone home.