Middle east
Judge accuses two about the Beirut explosion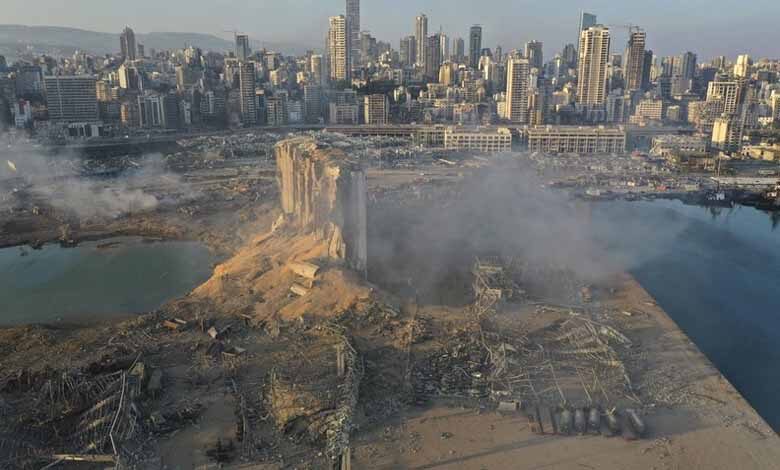 ---
On Tuesday, a Lebanese judge accused current and former Customs officials, including one with claimed relations to Hezbollah, about the violent Aug. 4 Beirut explosion.
The state-run National News Agency declared that Tuesday's ruling increases the total number of suspects accused to 33, including 25 in custody and two at large.
On his part, Hani Hajj Shehadi, a member of the Higher Customs Council and a former Port of Beirut chief, accused Moussa Hazimeh over its relation with the blast.
In fact, an investigative judge would currently hear their testimonies after previously calling them as witnesses in the explosion. Moreover, the Associated Press reported that Hazimeh was the main man for Hezbollah backed by Iran at the Port of Beirut when almost 3,000 tons of highly explosive fertilizers were stored at the port more than six years ago.
Hezbollah has been accused of years of being using the Port of Beirut to avoid taxes and traffic goods into and out of Lebanon. It should be noted that the 2,750 tons of ammonium nitrate exploded on Aug. 4, which killing more than 200 people, injuring thousands and causing damage worth billions of dollars, mostly in nearby neighborhoods.
However, any government officials have been held accountable for the big explosion although many of them confessing that they knew previously about the stored ammonium nitrate.