Iran
Khamenei fears cloning protesters scenario to topple Iran's Shah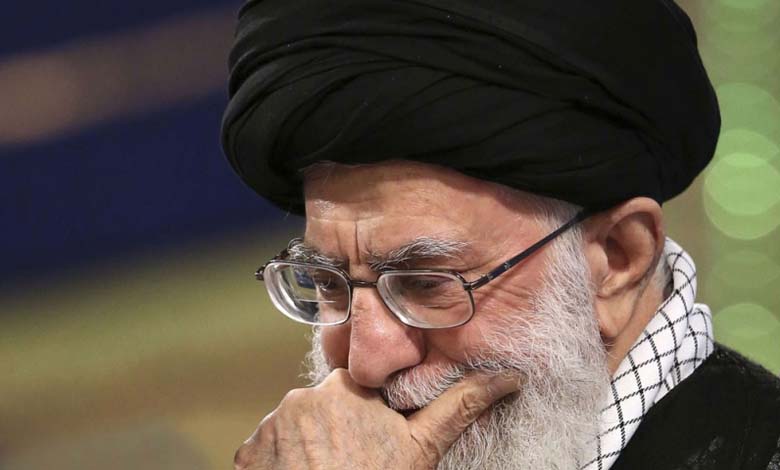 ---
Iran's clerical regime is wary of a scenario similar to the one that helped bring down the Shah in 1979, as popular protests grow and a bloody crackdown fails to quell them.
Ali Khamenei, the highest political and religious authority in the country, warned that those he described as Iran's "enemies" would try to mobilize workers for strikes after what he considered a failure in an attempt to overthrow the Islamic government during the more than two months of unrest.
Forty-three years ago, a combination of mass protests and strikes by oil workers and bazaar traders (Tehran's large bazaar) facilitated the clergy's rise to power during the Khamenei-led Islamic revolution.
Khamenei's warnings come as protests erupted in Iranian universities and some cities on Saturday in one of the most audacious challenges facing Iran's clerical leaders in decades, gaining momentum and upsetting authorities who have tried to blame the Islamic Republic's "enemies" abroad and their agents for orchestrating the unrest.
"Until this hour, thank God, the enemies have been defeated, but the enemies have a new trick every day and with today's defeat, they may target different sects such as workers and women," Khamenei was quoted as saying by state television.
University students and women played a prominent role in the anti-Government field protests. Some of the protesters waved and burned the hijab to denounce the strict Islamic dress code imposed on women.
A wave of protests broke out last September after the death of Iranian Kurdish woman Mahsa Amini after she was detained by morality police after being arrested for wearing a dress described as "indecent".
Protests have spread to workers in the vital energy sector in the past month, but demonstrations organized by workers calling in part for demands related to wages and working conditions have been limited.
In 1979, a combination of mass protests and strikes by oil workers and bazaar traders (Tehran's large market) helped clergy come to power during the Islamic Revolution.
The Human Rights Activists News Agency (HRANA) reported on Saturday that there are strikes, sit-ins, and protests in more than 20 universities in the capital Tehran and other big cities including Isfahan, Tabriz, and Shiraz under the slogan "Freedom, Freedom, Freedom."
The Kurdish rights group Hengao posted videos that it said showed security forces shooting protesters in Diwander, killing one protester. As of Friday, 402 protesters had been killed in the unrest, including 58 minors, Harana said, adding that about 54 members of the security forces had also been killed. The authorities had arrested more than 16,800 people.
State media reported last month that more than 46 security personnel, including policemen, were killed. Government officials did not provide an estimate of any other deaths.
Iran's hardline judiciary has sentenced five protesters to death. More than 2,000 people who participated in the unrest will be tried, he said, intensifying efforts to crush weeks of protests.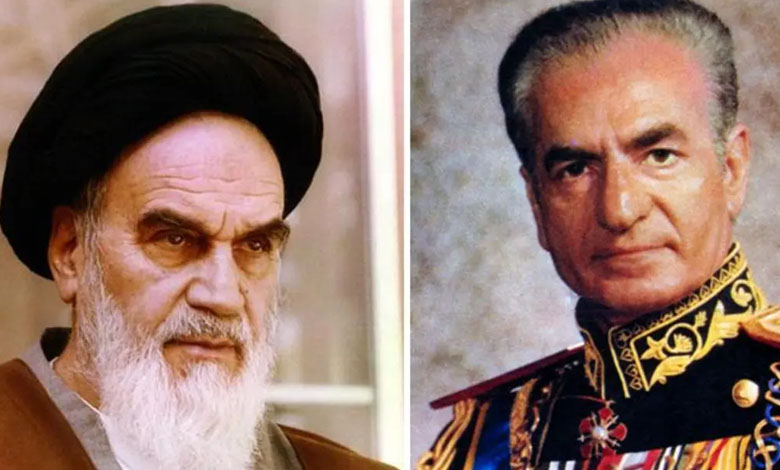 In another development, the Canadian Security Intelligence Service said in a statement that it is investigating reports from people living in the country who received "credible" death threats from Iran. The threats are "aimed at silencing" those who are openly critical of Iran, the statement said.
The statement said the Canadian Security Intelligence Service (CSIS) collects information from individuals who have been harassed and intimidated by associates of the Islamic Republic.
"The Canadian Security Intelligence Service is actively investigating several death threats issued by the Islamic Republic of Iran based on credible intelligence," he said.
The Canadian Broadcasting Corporation (CBC) released the Canadian Intelligence Service (CSIS) statement for the first time on Friday. The agency is working closely with Canadian and Iranian communities that have been "disproportionately targeted", it said.
On Wednesday, the head of Britain's Internal Intelligence Agency said Iran's intelligence services had made at least ten attempts to kidnap or even kill British citizens or UK-based individuals that Tehran considered a threat.
Canada has imposed a series of sanctions on Iran for what it says are human rights abuses, including the death of Iranian Kurdish youth Mahsa Amini, 22, whose death after she was detained by morality police in Tehran, sparked mass protests in mid-September.