Arabian Gulf
KSrelief will send assistance to Turkey over the earthquake after an order from the Saudi Arabia's King Salman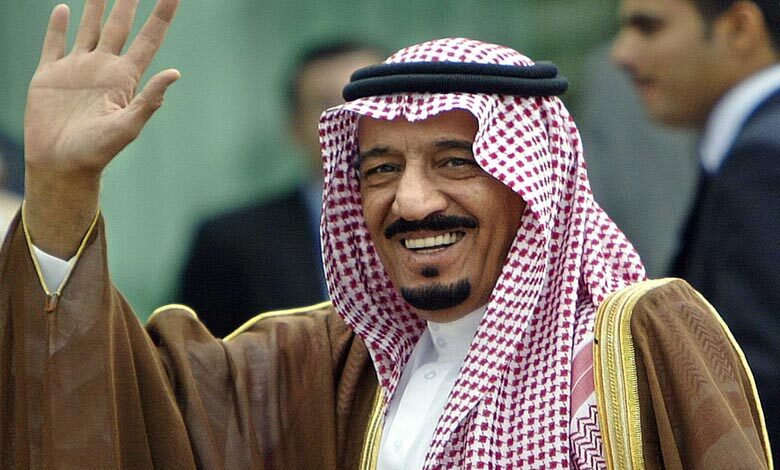 ---
The Saudi Press Agency (SPA) declared on Friday that Saudi Arabia's King Salman bin Abdulaziz give an order to the King Salman Humanitarian Aid and Relief Center (KSrelief) to send urgent medical, humanitarian, and housing aid to victims of a lethal earthquake that hit Turkey.
SPA reported that the aid comes within the King's keenness to stand by the brotherly Turkish people and alleviate the effects of the earthquake, which caused heavy losses of lives and properties, and as an extension of the humanitarian role played by the Kingdom of Saudi Arabia, in standing by the affected people, during crises and tribulations times.
In fact, the earthquake that hit the Aegean Sea, with a magnitude of 7.0, killing at least 116 people and wounding dozens of people. Authorities launched many saving mission in the days after the earthquake for helping to save people who might be blocked under the destructive buildings.
According to Reuters, the people felt almost 1,700 aftershocks after the first initial earthquake, while 45 were greater than 4.0 magnitudes. The quakes were felt across western Turkey, including Istanbul and Greece's capital city Athens.