Maghreb
Libya: 20 people died of thirst in the middle of the desert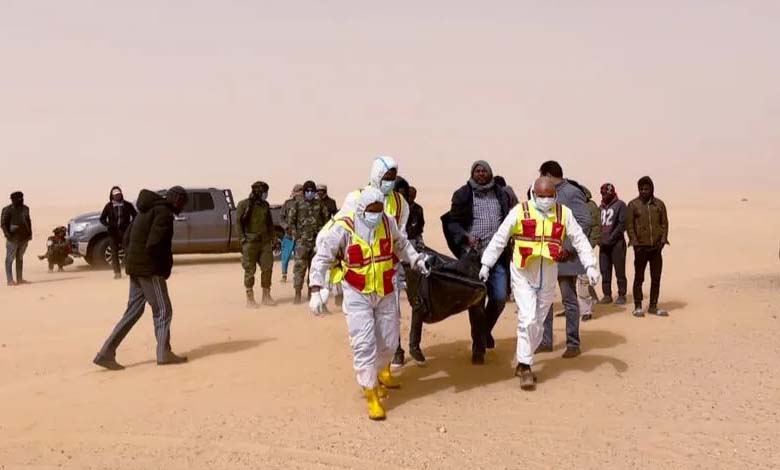 ---
Twenty people died of thirst in the middle of the Libyan Desert, near the border with Chad, after their vehicles broke down in arid heat, emergency services said Wednesday, June 29.
The local branch of Libya's "rescue and emergency" service in the southeastern city of Kufra said in a statement that one of its teams had "recovered 20 bodies found in the desert after their car broke down. They all died of thirst".
"The vehicle, coming from Chad, was found 310 km south of Kufra and 120 km from the Chad-Libya border," according to the statement.
The rescue service posted a video on their Facebook page showing the decaying remains lying on the ochre sand near their pickup truck.