Turkey
Turkey: Economic collapse and inflation threaten Erdogan's throne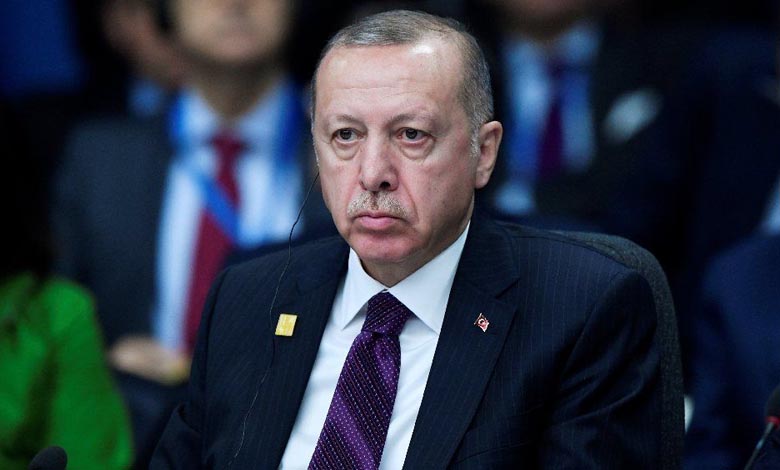 ---
In an attempt to improve conditions for fear of an imploding election in the shadow of a popular vote, Turkish President Recep Tayyip Erdogan said: He ordered the country's Labor Ministry to sit down with employers and trade unions this week to agree on raising the minimum wage. The state-run Anadolu news agency quoted Erdogan as telling reporters after a cabinet meeting that public-sector workers would also receive wage increases, which would be paid before a nine-day official holiday beginning July 8.
Public anger
According to Ahval, Erdogan, who must call for presidential and parliamentary elections in June next year at the latest, and Erdogan is under political pressure to compensate Turks for the rise in inflation and the negative impact on their disposable income due to the devaluation of the lira. In this context, the Anadolu News Agency reported that the Minimum Wage Committee, composed of officials from the Ministry of Labor and representatives of companies and trade unions, will meet on Wednesday. The website reported that annual inflation in Turkey has greatly accelerated, reaching 73.5% in May, which is the highest level in industrialized countries and emerging markets. Prices also increased significantly after the Central Bank's interest rate cuts ordered by Erdogan last year pushed foreigners and local residents to sell the lira in large numbers, as the currency lost 4% in 2012.
The increase to the minimum wage, on top of a 50% increase in December, raised monthly salaries to a net of 4,250 pounds ($255). Trade unions say the current minimum wage is now below the poverty level, which means Erdogan's attempts to raise wages are unsuccessful.
Adverse consequences
The report confirmed that Erdogan's attempts to raise wages at the planned rates will be below the required level and will not meet the requirements of the people. Observers confirmed that the attempts will backfire and adversely affect the presidential elections. Erdogan may lose his throne if he does not move quickly to save the lira from collapse, confront high inflation rates, and improve the standard of living.