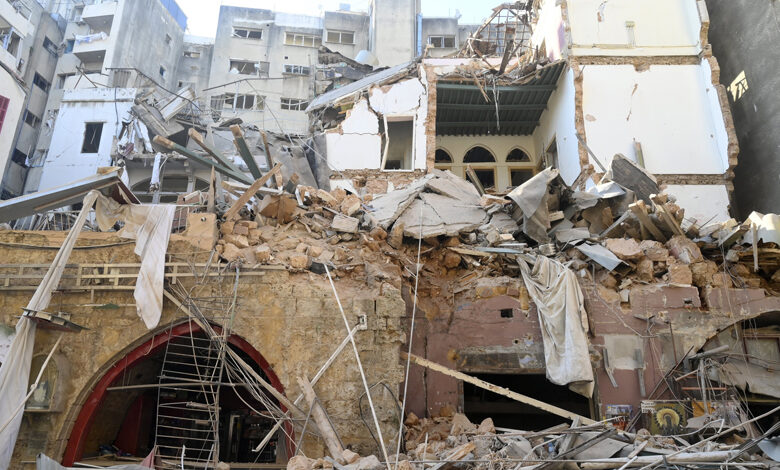 According to the Lebanese National News Agency, the governor of Beirut in Lebanon, Marwan Abboud, reported on Wednesday that the value of destruction caused by the big explosion that happened yesterday in the capital ranges between $3 billion and $5 billion, saying : I think there are between 250,000 and 300,000 people who are now without homes.
He also said that the engineers and the technical teams have not yet conducted an official evaluation, adding that destruction from the blast in the port area appears to have prolonged over half of the city.
The Lebanese Red Cross reported on Wednesday that the massive explosion at the port of Beirut, which destroys all the neighborhoods of the city, has killed more than 100 people and injured over 4.000.
Moreover, Lebanese Health Minister Hamad Hassan declared that a list of assistance needed was established and sent by various countries, and worldly countries reported that they are ready to give the aid to Lebanon.