Society
Meta develops a new, More powerful Artificial Intelligence System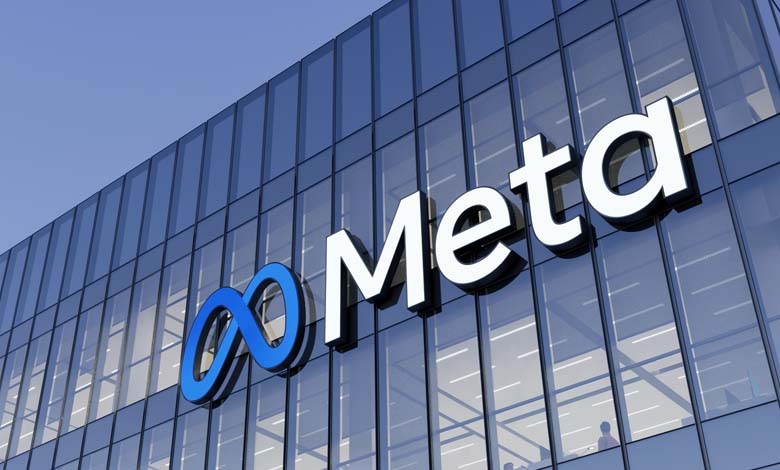 ---
The Wall Street Journal, citing informed sources, reported that Meta Platforms, Inc. is working on developing a new artificial intelligence system aimed at being as powerful as the most advanced model offered by OpenAI, a nonprofit organization for artificial intelligence research.
The newspaper stated in its issue released yesterday that Facebook's parent company aims to have the new artificial intelligence model ready by next year. It added that it will be several times more powerful than its commercial version called "Lama 2."
Lama 2 is a large language model for artificial intelligence based on an open-source framework launched by Meta in July.
The Wall Street Journal mentioned that the planned system, which is still expected to undergo changes, will help other companies build services that generate advanced text, analytics, and other outputs.
The newspaper further reported that Meta expects to begin training on the new artificial intelligence system, known as the "large language model," in early 2024."