Exclusive
Moroccans remember the 1960 disaster… What's its connection to the Marrakech Earthquake?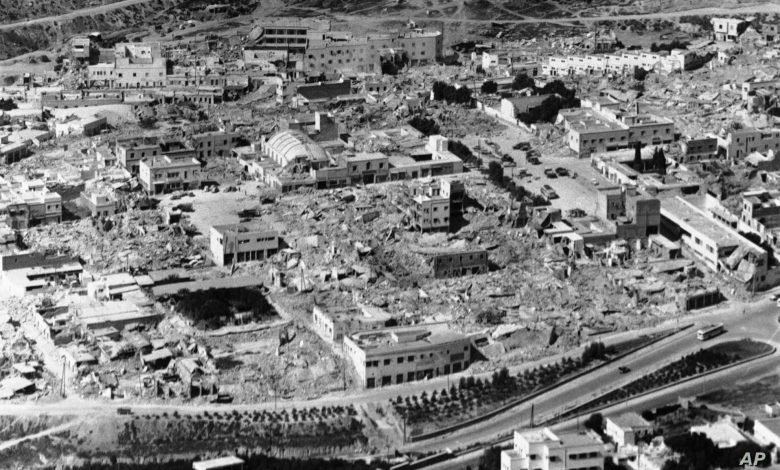 ---
The earthquake that struck central Morocco on Friday night into Saturday has raised questions about the possibility of further seismic activity due to Morocco's location in an active geological region that has experienced earthquakes in the past. Areas like Rif, Middle Atlas, Salé, and Marrakech are regions prone to earthquakes.
A significant portion of Moroccans remembers the 1960 earthquake that struck Agadir (south) with a magnitude of 5.7 on the Richter scale, resulting in widespread destruction in the city and surrounding areas.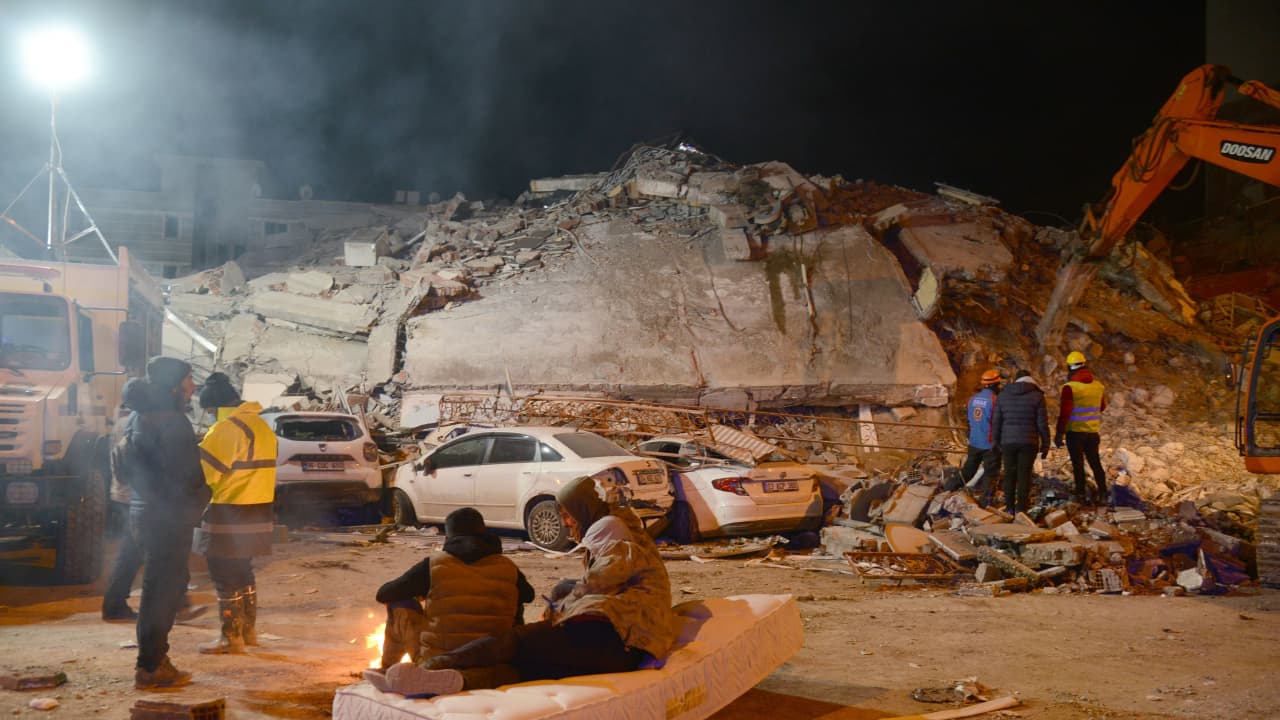 Buildings were heavily damaged, leading to the death of 15,000 people (about a third of the city's population at the time) and injuring another 12,000.
At least 35,000 people were left homeless, and the losses amounted to $290 million.
Unprecedented Area
Lahcen Hani, from the Seismological Monitoring and Warning Department in Rabat, confirmed that the "Al-Houz earthquake" recorded on Friday night had "struck an area located within the plates, which is not known for intense seismic activity, unlike plate boundary areas, as is the case with the Al Hoceima region (north) and the Mediterranean Sea, which experience significant seismic activity resulting in strong earthquakes from time to time."
The expert added that the earthquake hit "unprecedented areas, unknown for seismic activity even in geological literature." He also noted that "the only explanation for this earthquake is that the fault in which the slip occurred had been stable for hundreds of years, allowing geological layers to accumulate a significant amount of energy due to tectonic movements, resulting in an earthquake of this magnitude."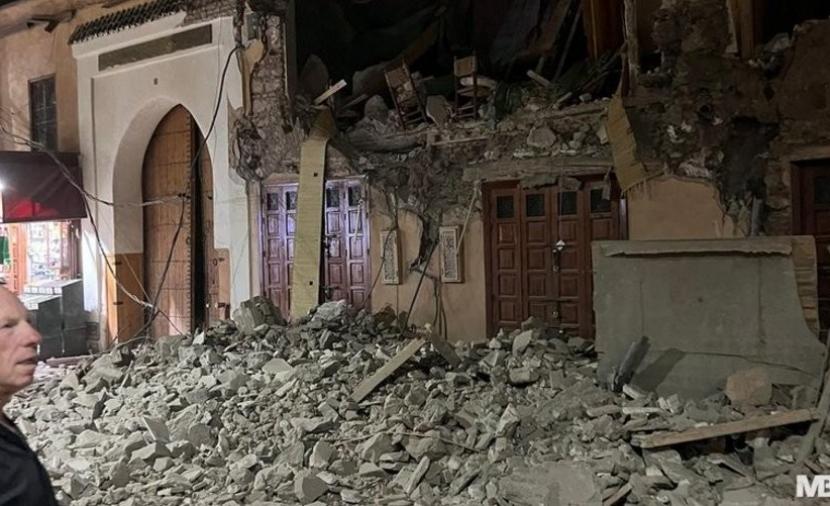 In this context, he called for a "reassessment of seismic risk and a reconsideration of the earthquake-resistant building law," a law passed by parliament years ago, which emphasizes a clear scientific approach in the construction of residential homes to make them capable of withstanding earthquake forces and minimizing losses.
The Connection to the 1960 Earthquake
Regarding the connection between today's earthquake and the 1960 Agadir earthquake, the seismological expert, Lahcen Hani, stated that from a scientific perspective, there is no relationship between the two earthquakes. The Agadir earthquake struck the South Atlantic region, which is the convergence point of the geological structure of the High Atlas and the ancient structure of the African base of the Small Atlas.
As for today's earthquake, the spokesperson added, "It occurred in the central Atlas Mountains, and it has no connection to what happened in Agadir over 60 years ago, from a geological perspective."
Moroccan authorities are racing against time to rescue those trapped under the rubble.
Following instructions from King Mohammed VI, the Royal Armed Forces urgently deployed human and logistical resources, both aerial and ground, in response to the earthquake that struck the Al-Houz region. This includes specialized search and rescue teams and a field surgical hospital."