Society
Mystery of Death among Athletes under 30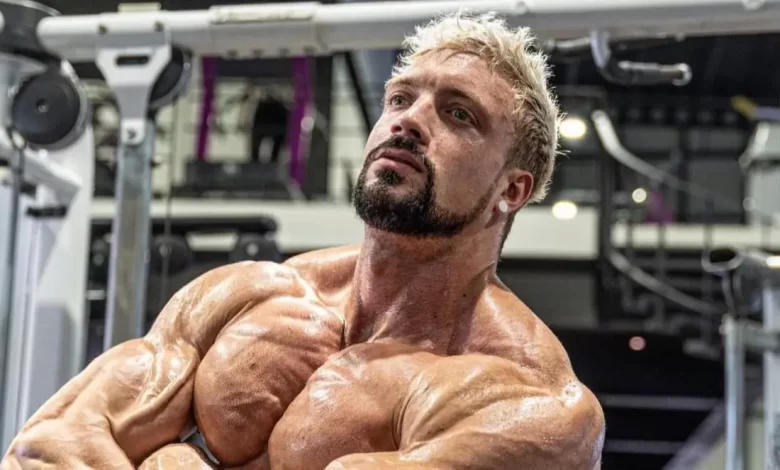 ---
A recent study has revealed early signs of chronic traumatic encephalopathy (CTE) in a significant proportion of athletes who died before the age of thirty.
The study is the largest investigating the impact of this disease, which is linked to repeated head traumas, on young individuals.
The study analyzed 152 brains of athletes aged under 30 years, donated between February 2008 and September 2022 to the "UNITE" Brain Bank, the world's largest repository of brain tissues for research and treatment purposes.
Researchers focused on studying the effects of chronic traumatic encephalopathy and found that 63 brains from the sample (41 percent) were already diagnosed with the disease.
Most donors analyzed in this study had played football (soccer) at a rate of 60 percent, followed by ice hockey at 10 percent.
Cases of the disease were also diagnosed among athletes who participated in wrestling and rugby.
The ages of the donors at the time of their deaths ranged from 13 to 29 years, with the youngest person diagnosed with chronic traumatic encephalopathy being a 17-year-old high school football player.
Compared to previous studies that examined the impact of the disease on professional football players, the majority diagnosed in this study were amateur athletes who participated in high school and college sports.
Dr. Ann McKee, a co-author of the study and the director of the Boston University Chronic Traumatic Encephalopathy Center, stated: "This study clearly demonstrates that chronic traumatic encephalopathy begins early. The fact that over 40 percent of the brains of young athletes who participated in contact sports are affected by this disease is concerning, especially given our previous knowledge that less than 1 percent of the population suffer from it."
Chronic traumatic encephalopathy is officially diagnosed through post-mortem autopsy. It is a disease similar to Alzheimer's disease and is commonly associated with former professional football players, as well as cases among military veterans.