Exclusive
Officially… The "Morocco, Spain, and Portugal" bid wins the hosting rights for the 2030 World Cup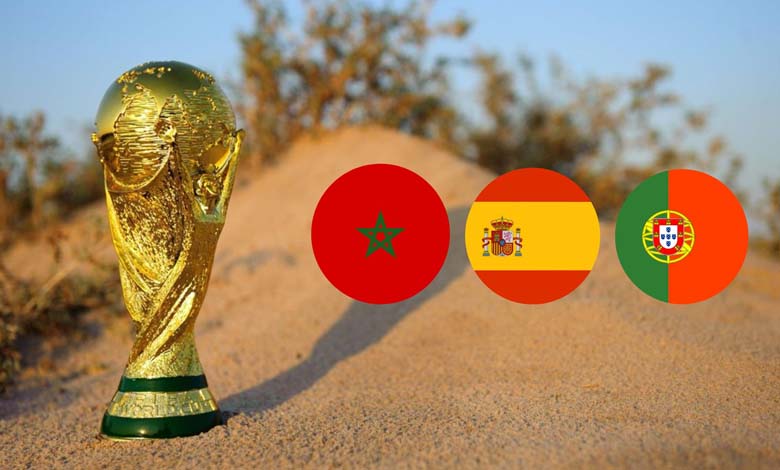 FIFA, the International Federation of Association Football, has stated that the "Morocco – Spain – Portugal" bid is the sole candidate to host the 2030 World Cup, granting them the right to host the event.
In response, the Moroccan King, Mohammed VI, announced to the Moroccan people a short while ago, through a statement from the Royal Palace, that FIFA has unanimously approved the "Morocco – Spain – Portugal" bid as the sole nomination to host the 2030 FIFA World Cup. This means that Morocco's hosting of the World Cup has become a certainty.
The statement also conveyed that "this decision represents an appreciation and recognition of the special status enjoyed by Morocco among the great nations."
On this occasion, the Moroccan King expressed his congratulations to the Kingdom of Spain and the Republic of Portugal, once again reaffirming his commitment to the full cooperation of the Kingdom of Morocco with the authorities responsible for this matter in the host countries.