Society
Pictures of the World's Most Luxurious Public Bath… Like a Palace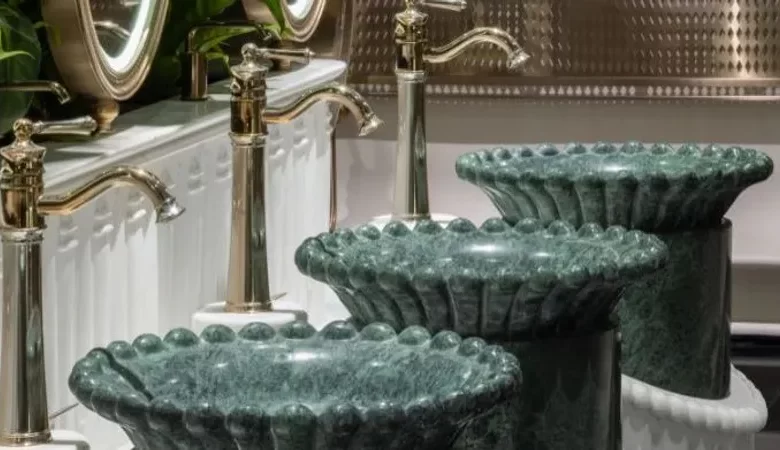 ---
One of the most luxurious public baths in the world is located on the sixth floor of the "Digi Plaza" shopping center in Shanghai, China.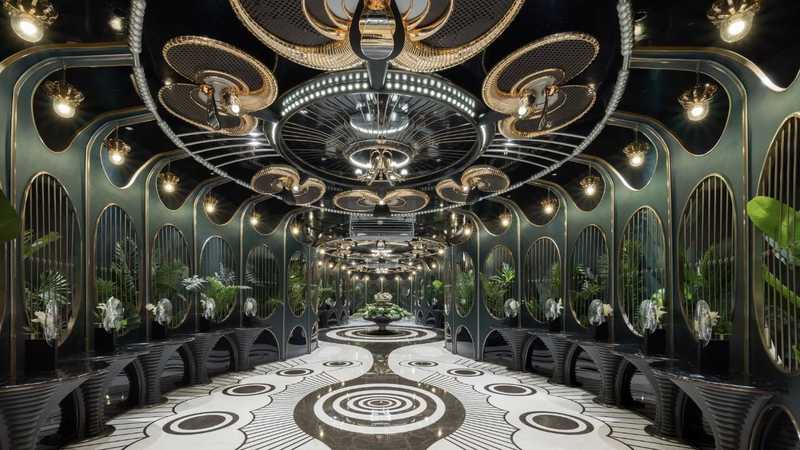 Upon entering the lavish bath, you feel like you're stepping into a real palace. It begins with a long corridor flanked by arranged green plants protruding from the walls. Alongside the green decor, giant lamps shine, reflecting on the luxurious shiny floors.
At the end of this corridor, there is a complete lounge with a sofa inspired by floral shapes. The decor is completed with washing basins designed in the form of fountains with different sizes and lengths to accommodate users of various heights and sizes.
The luxurious lounge is equipped with wireless charging stations, allowing people to sit, relax, and take a moment of rest.
Designer Li Xiang said, "We focused on designing the bath to create a space of relaxation within the shopping center, which is why we arrived at a design resembling a garden."