Arabian Gulf
Political Science Professor: The 32nd Arab Summit in Riyadh may witness Syria's return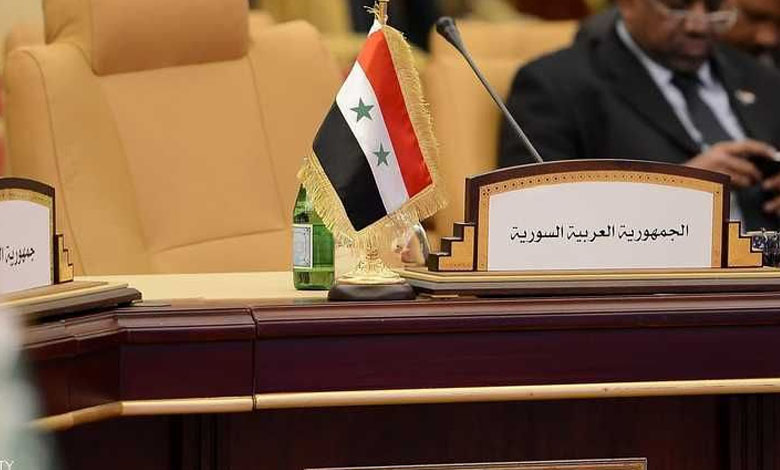 ---
The 32nd Arab Summit, which will be hosted by Saudi Arabia in the capital Riyadh on May 19, will be held in large numbers in the Arab region. Many expect that the summit will witness the return of the Syrian Arab Republic to its seat in the Arab League after a suspension of more than 11 years.
The Return of Syria
The return of Syria to the Arab League, following the Arab summit held in Jeddah, Saudi Arabia last month with the participation of the Gulf States, Iraq, Egypt and Jordan, the exchange of visits between the Foreign Ministers of Syria and Saudi Arabia, and the reopening of Arab embassies in Damascus, confirms that Damascus has practically restored its relations with the majority of Arab countries, despite the reservations expressed by three Arab countries.
Many movements
Dr. Tariq Fahmy, Professor of Political Science says that all these scenes prove that the 32nd Arab Summit, to be held in the Saudi capital of Riyadh, may be a testimony to the return of Syria to its seat in the Arab League after an absence of more than 11 years.
He said Cairo has a direct position on Syria's return to the Arab League, as well as Egypt's actions and the contacts made with the security services
The visits of Arab officials to Syria, which reflect the acceleration of regional efforts to bring Syria back to the Arab fold, and prior to the Arab summit that will be held next May in Riyadh, are among Syrian hopes for the return of the seat of Damascus after its absence.