Society
PSG: Neymar has chosen his next club, it's the cold shower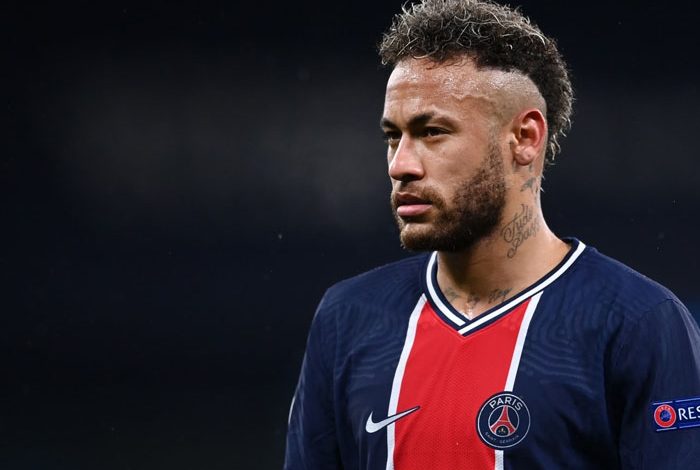 ---
PSG shows Neymar the way out. The club in the capital does not oppose the departure of the Brazilian international, who is attentive.
The 31-year-old would explore several avenues, including returning to FC Barcelona. The problem is that the Catalan team is not financially at its best.
As with every mercato, Neymar's future comes to the fore. The Brazilian player is announced for release by several media outlets.
This Thursday, 10Sport.com confirms reports that PSG wants to separate from Neymar, who is listening.
According to reports from France-Bleu Paris, the 31-year-old has already received a major offer from Saudi Arabia.
But in private, Neymar would not hide his desire to return to FC Barcelona, the club whose colors he defended between 2013 and 2017.
Barça in serious difficulty
But as reported by journalist Siro Lopez, FC Barcelona is unable to recruit Neymar this summer.
"It's surreal to think that Barça can sign Neymar when today they have to hire eleven or twelve players," he said on Directo Gol this Wednesday evening.
The Brazilian will have to explore other options.