Iran
Release of Mahsa Amini's father after his brief arrest and warning
---
Iranian authorities have released Mahsa Amini's father after his brief detention and a warning.
Father of a deceased activist
A human rights group reported that Iranian security forces released Amjad Amini today, returning him to his home after warning him not to commemorate his daughter's death.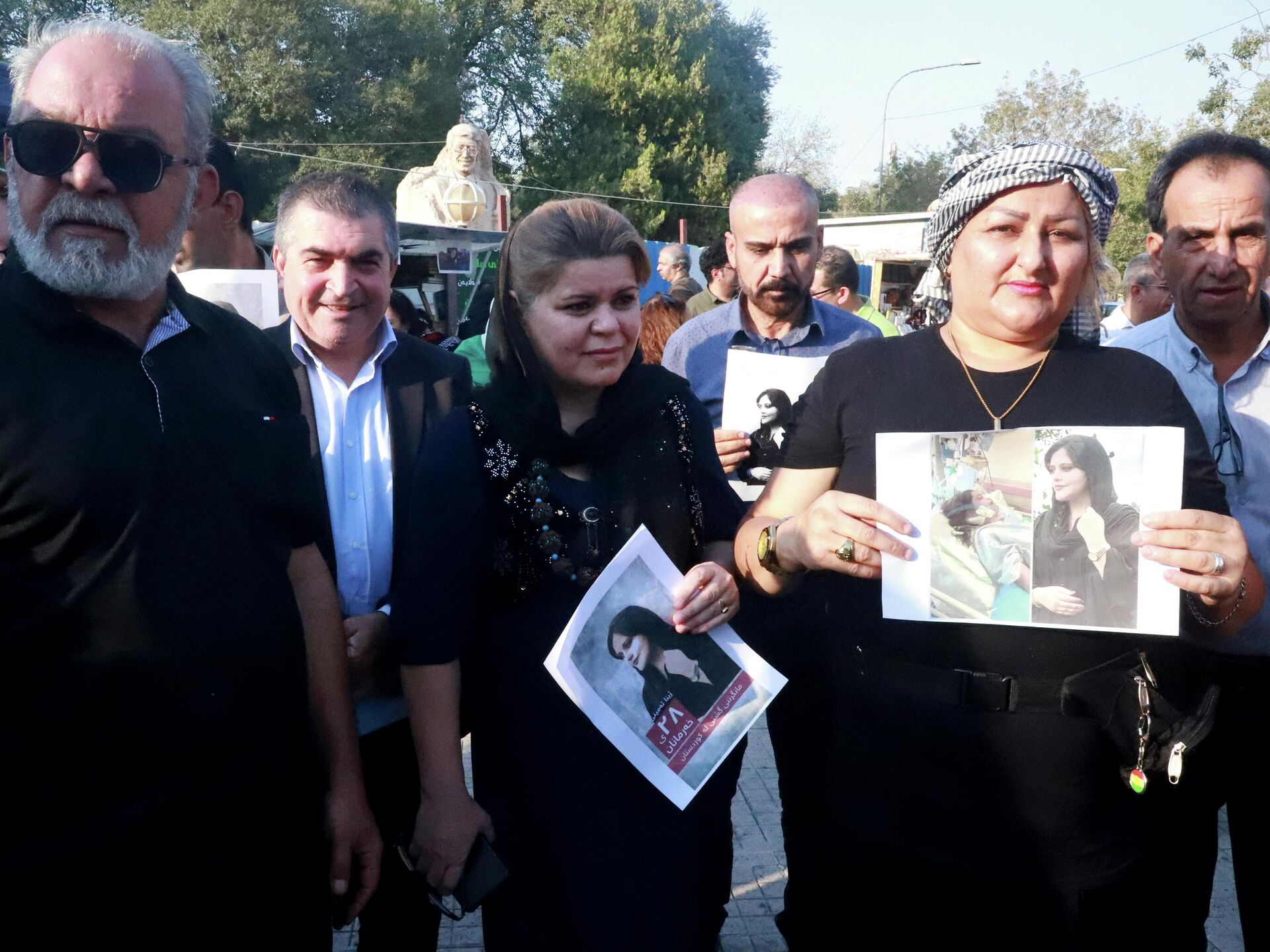 Mahsa Amini's death sparked protests
The death of Mahsa Amini while in police custody a year ago ignited anti-government protests that lasted for months and became the largest opposition demonstrations against the authorities in years.