Society
Russia sends 1500 fruit flies into space… But why?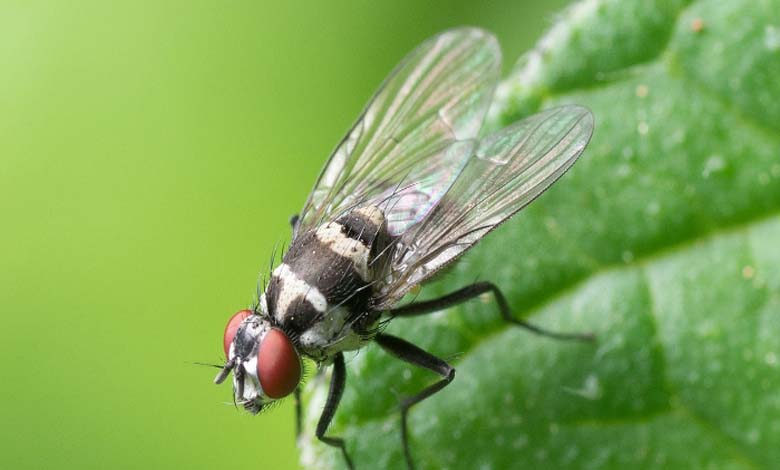 ---
The Russian Academy of Sciences has revealed that they are preparing hundreds of fruit flies to be sent into space for experimental purposes.
The director of the Russian Academy's Biophysics Laboratory, Irina Ognieva, stated that the institution plans to send approximately 1500 fruit flies aboard the Bion-M laboratory, which Russia will launch into Earth's orbits.
Ognieva added, according to the Russian news agency "Sputnik," that the fruit flies are scheduled to be sent "in the third quarter of 2024, with the aim of testing the adaptability of these organisms to space conditions and zero-gravity conditions."
She explained: "We conducted a similar experiment in 2014 when we sent fruit flies aboard the Foton-M scientific satellite. These organisms remained in space for 45 days and were subsequently returned to Earth. The new generation of these insects was sent to the International Space Station after that."
The director of the Russian Academy's Biophysics Laboratory stated that during that experiment, it was discovered that fruit flies adapted to zero-gravity conditions and were able to reproduce, with the second generation of these insects reproducing more effectively.
She mentioned that the study's goal is to understand the effects of long space journeys on organisms and the impact of space radiation on them. This knowledge "will help us understand these effects on the astronauts that Russia will send into space and to its new orbital station.