Middle east
Saudi Arabia delegation embarked on a diplomatic visit to Iraq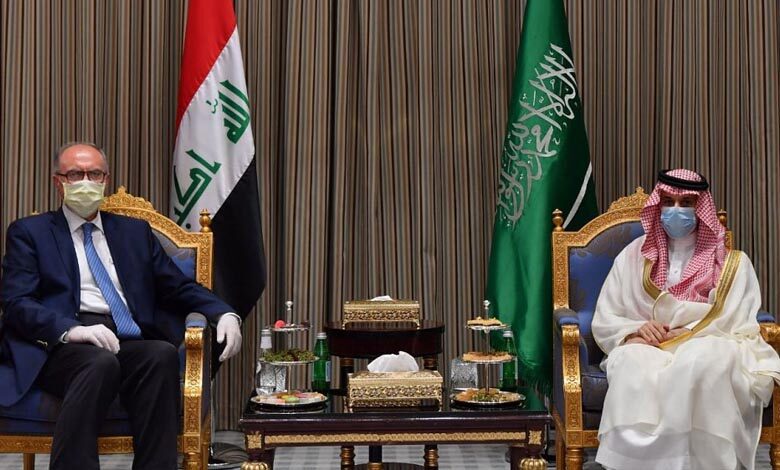 ---
According to Saudi Press Agency (SPA), an official Saudi Arabian delegation started a diplomatic visit to Iraq on Sunday, directed by Saudi Arabia's Minister of Environment, Water, and Agriculture, Abdulrahman Al-Fadhli.
Indeed, the delegation comprises Minister of Industry and Mineral Resources, Bandar bin Ibrahim Al-Khorayef, Governor of the Saudi Arabian Monetary Authority, Dr. Ahmed bin Abdulkarim Al-Kholifey, and Governor of the General Authority of Foreign Trade, Abdulrahman bin Ahmed Al-Harbi, and also other ministerial representatives and representatives of companies from many fields in the Kingdom.
According to SPA, it's expected that the delegation meets with Iraqi Prime Minister Mustafa al-Kadhimi and Speaker of the Iraqi Council of Representatives Mohamed Al-Halbousi.
Thus, the two parties will debate enhancing bilateral ties in several sectors. Actually, the visit comes only before the fourth annual Saudi-Iraqi Coordination Council and an upcoming gathering between Crown Prince Mohammed bin Salman and Al-Kadhimi.