Middle east
Saudi-Iranian rapprochement confuses the calculations and plans of the Houthi militia and Hezbollah party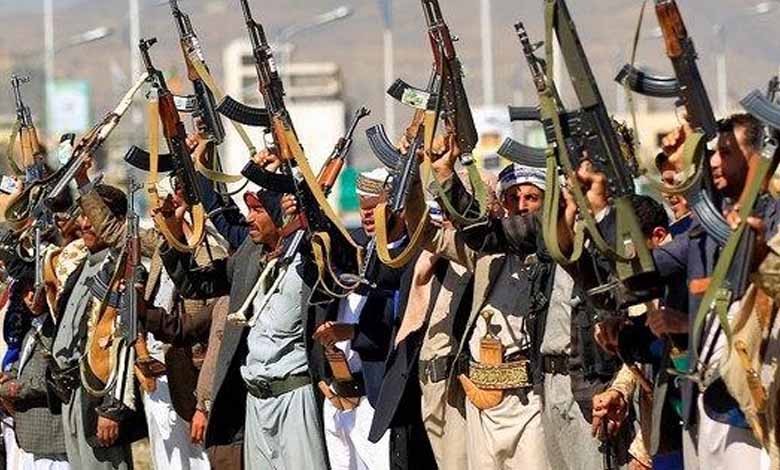 ---
The region's pro-Iranian militias and political forces are in disarray following the Riyadh-Tehran agreement to restore diplomatic relations – a bombshell that once plagued the upper echelons – and have clearly shown the extent of their embarrassment to their followers.
Confusion inside the militia
This was reflected in confused reactions and contradictory stances, even though it tacitly welcomed the agreement as a regional power, it pushed its extremist leaders and wings to start fires and adhere to the tone of war to destabilize the security of the region, where those terrorist groups are facing a major predicament as the link of those extremist arms has changed, and in a major crisis during the coming period following the resumption of relations between Saudi Arabia and Iran under the patronage of China, which was warmly welcomed by the countries of the region and the world over the past few hours as a result of its contribution to the stability of the Middle East.
Exposing the Terrorist Role
Lebanese political analyst Dr. Mohammed Saeed al-Riz says the Saudi-Iranian agreement exposed the terrorist and absurd role of these Iranian-affiliated militias in removing their countries from regional calculations and arrangements.
The Lebanese political analyst added that the rules of the game are changing, and the matter will be reflected on the ground, as the arms and forces affiliated with Iran will feel weak in the coming period, as one of the main conditions for which Saudi Arabia agreed to calm down is to not interfere or harm the security of Saudi Arabia and the Gulf region.
Changing the militia compass
Abdul Hafeez Nahari, a Yemeni political analyst, said the Saudi-Iranian rapprochement contributed to the militias' compass changing by 180 degrees in a few days. The tone and content changed, dropping hours of years of war of words.
The Houthi and Hezbollah militias are currently living through the most difficult periods, due to the Saudi-Iranian rapprochement that occurred at that time, which will be a deadly blow to all terrorist organizations, the Yemeni political analyst said.