Middle east
Security officials: Iran behind al-Kazimi assassination attempt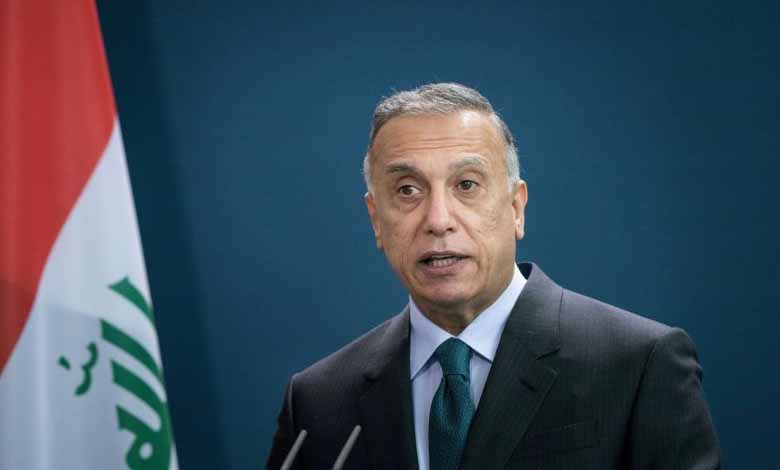 ---
The attack that targeted Iraqi Prime Minister Moustafa al-Kazimi on Sunday was carried out by an Iranian-backed armed group, Reuters reported, citing security officials and sources close to armed groups in Iraq.
The sources told Reuters that the drones and explosives used in the attack are Iranian-made.
A spokesperson for an Iranian-backed armed group declined to comment on the attack and who carried it out.
Al-Kazimi survived an assassination attempt with three drones that targeted his house early Sunday morning.
The Iraqi prime minister vowed to pursue those involved in the assassination attempt, saying: "Those involved in the operation are known and will be identified".
During an exclusive session of the Iraqi cabinet, al-Kazimi said: The hand of justice will also reach the killers of Colonel Nebras Farman, the officer of the Iraqi National Intelligence Service, who was assassinated by militias last June.
During the session, al-Kazimi stated: "Last night, my house was attacked by guided planes that targeted it directly. This cowardly act is not worthy of the brave and does not reflect the will of Iraqis".
Al-Kazimi added: "Our country is going through many challenges that are not new today, and are not a product of this government. We were able to dismantle and resolve the economic and health crises, we were able to overcome the crisis of the collapse of oil prices and the wrong policies of previous governments".
The Iraqi official pointed out that there are those who are trying to tamper with the security of the country and want it to be a gang state, adding: "We want to build a state".