Arabian Gulf
Sharjah Police successfully seized Narcotic drugs value $4 million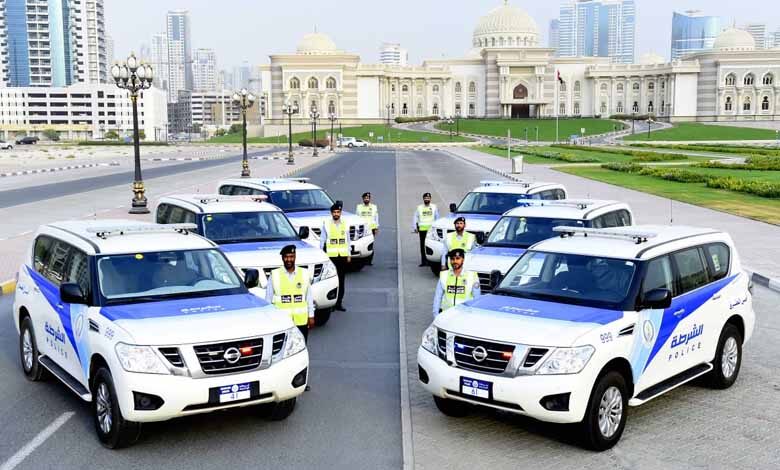 ---
Sharjah Police seized Narcotic drugs worth $4 million (AED15 million) in an operation that saw the arrest of nine gang members in the UAE.
According to state news agency WAM, the men were detained in Sharjah's Anti-Narcotics Department's 'Lightning Force' operation less than 12 hours after that police received a declaration that more than one million Zinex drugs had been hidden into the country.
In fact, the nine Asian men admitted the plan to sell the drugs, while their plan included dividing the drugs reserve and storing them in different regions before distribution.
On its part, police collected information about the gang's sites before starting an operation which led to the detentions and seizure of the drugs, and all of the men have been referred to Sharjah's public trial service.
In the same context, Lieutenant Colonel Majid Al Asam, Director of Sharjah Police's Anti-Narcotics Department, lauded the cooperation and coordination between different police entities in the UAE that led to the successful drugs seizure.