Society
Shocking Report in France… A Woman Killed Every 3 Days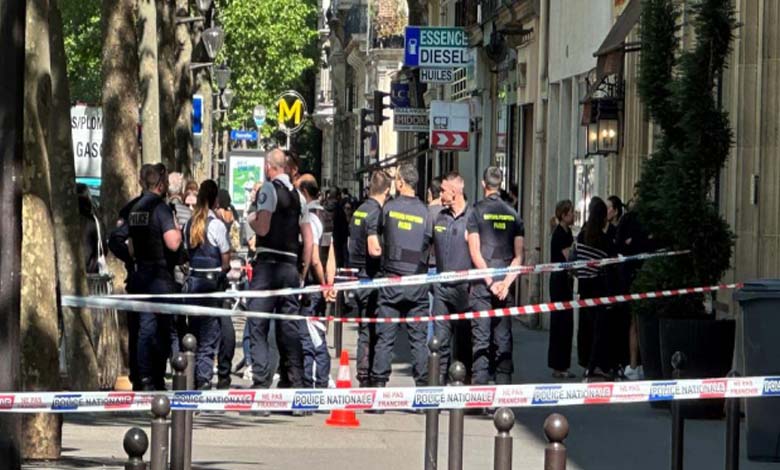 ---
French police discovered the body of a woman on the side of the road in the Chambrais-les-Tours area, and the perpetrator turned out to be none other than her partner.
On August 29th, the police found a lifeless body on the side of a highway in the Chambrais-les-Tours area in the Andor and Loire region in central France.
It was determined to be the body of a 57-year-old woman.
The perpetrator fled, but within two days, the police managed to apprehend him, and he happened to be her husband, and they had four children together, including a minor.
On Saturday, the husband was charged with intentional murder. This incident is not unique in France but has become almost a daily occurrence in a country where crimes against women by those closest to them are on the rise.
The French newspaper "Le Parisien" reported that a French woman is killed every 3 days at the hands of her partner.
It explained that 118 French women were killed by their husbands, ex-husbands, or partners in 2022, according to recent data from the French Ministry of Interior.
In 2021, 122 women were killed by their partners, while 27 husbands were killed by their wives.