Policy
Sudan Conflict Claims New Civilian Victims… Bus Station Bombing in Khartoum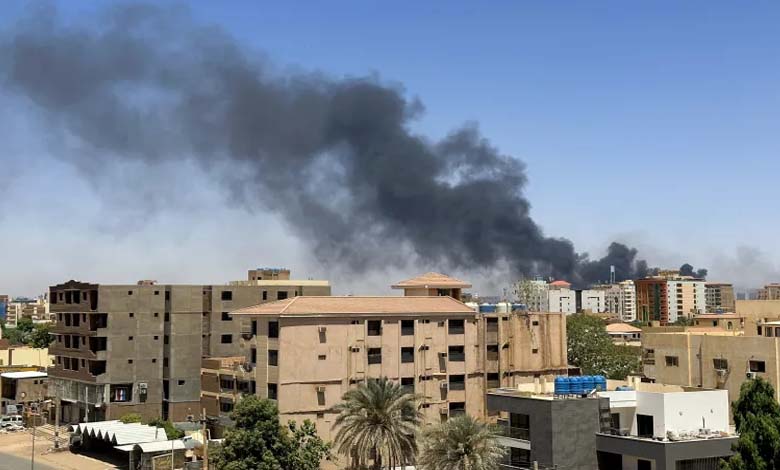 The Sudanese wounds bleed new civilian casualties every day due to the ongoing conflict since mid-April last year between the Sudanese army and the Rapid Support Forces.
New deaths and injuries occurred in the capital Khartoum due to shelling at a bus station near Sudanese army locations, believed to be carried out by the Rapid Support Forces.
Eyewitnesses said, "The shells destroyed 3 buses carrying passengers at a station located in North Omdurman," the northwestern suburb of the Sudanese capital.
The exact number of casualties is not yet known, but some witnesses mentioned the burial of about 20 people.
The continuous battles for over 5 months in Khartoum and the Darfur region in western Sudan have resulted in around 7,500 casualties, including at least 435 children, according to official data, a toll that is believed to be much lower than the actual number of conflict victims.
Since the conflict erupted in Sudan, all diplomatic efforts by various parties to halt the fighting between the two sides and find a solution to end the crisis have failed.
On Thursday, the United States announced sanctions on former Sudanese Foreign Minister Ali Karti for allegedly obstructing efforts to reach a ceasefire agreement to end the conflict.
Karti currently holds the position of "Secretary-General of the Islamic Movement" in Sudan and served as the Minister of Foreign Affairs between 2010 and 2015 during the rule of the ousted President Omar al-Bashir.
Washington and other Western parties have previously imposed sanctions on individuals and companies connected to the Sudanese conflict.
However, analysts doubt the effectiveness of sanctions on the Sudanese army and the Rapid Support Forces.