Iran
Tehran hikes uranium enrichment as Vienna talks stall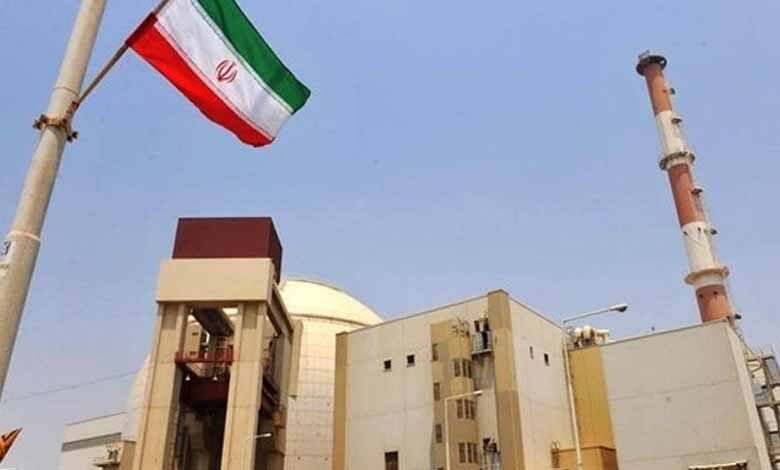 ---
Iran has begun enriching uranium to 60% purity at the Fordo nuclear site in a move that could anger Western powers that urge Iran to halt its nuclear activity by reviving the 2015 agreement, Iranian state media reported on Tuesday.
"Iran already enriches uranium to a purity of up to 60 percent elsewhere – far short of the nearly 90 percent required for weapons-grade uranium but far higher than the 20 percent Tehran reached before the 2015 agreement with major powers stipulating that enrichment would not exceed 3.67 %."
"Iran informed the IAEA in its letter that it has started enriching uranium to a purity of 60% at Fordo," the semi-official ISNA news agency said.
U.S. Secretary of State Antony Blinken said Iran is trying to include issues unrelated to efforts to revive the nuclear deal. We cannot confirm reports that Iran is enriching uranium to 60% purity at Fordo.
The 35-nation IAEA board of governors on Thursday approved a resolution ordering Iran to urgently cooperate with the agency's investigation into uranium traces found at three undeclared sites, diplomats said during a closed-door vote.
Tehran has also begun "replacing first-generation IR1 centrifuges with advanced IR6 machines" at Fordo, the semi-official Fars news agency reported.
"The 2015 nuclear deal between Iran and six major countries allowed Tehran to use only the first generation of IR1 centrifuges, but as the deal unraveled after then-US President Donald Trump abandoned it in 2018, Tehran installed more efficient centrifuges such as IRR-2M, IRR4, and ER6."
"In June, Reuters reported that Tehran was increasing uranium enrichment by preparing to use advanced IRR6 centrifuges at the Fordo site."
Iran's CNN television station said Tehran has begun installing advanced centrifuges at its Natanz and Fordo nuclear sites.
It was a "strong reaction" to the IAEA's latest resolution, she said.
"Iran has started pumping gas in two advanced centrifuges – IRR-2M and IRR4 – at the Natanz underground site," the station said.
It was the second IAEA resolution to target Iran this year over an investigation that has become an obstacle to talks to revive the 2015 Iran nuclear deal as Iran demands it end the investigation.
Iran's foreign ministry on Monday rejected the resolution, saying it was "politically motivated".
Indirect talks between Tehran and U.S. President Joe Biden's administration to revive the 2015 deal have been deadlocked since September, with both sides demanding more flexibility.
Robert Malley, the U.S. special envoy to Iran, said yesterday, Monday, that Iran's suppression of the anti-government protests sparked by the death of Hisham Amini in police custody and the sale of drone aircraft to Russia distracted the United States from reviving the nuclear deal.
Iran denies selling drones to Russia for use in Ukraine.