Policy
Tharwat El Kherbawy: The Muslim Brotherhood is witnessing the most dangerous conflict in its history, which will lead to its end forever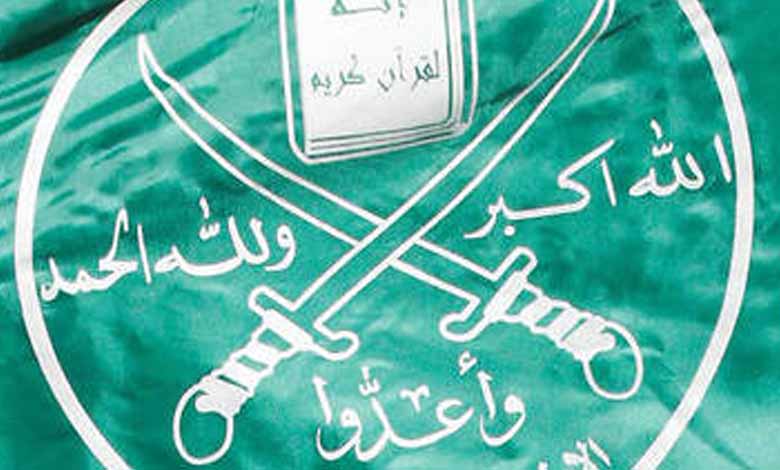 ---
The current crisis through which the terrorist Muslim Brotherhood is going through is the most difficult one ever, especially since it could lead observers to the end of the Brotherhood in Egypt. It is unprecedented that it has irreversibly fragmented the leadership of the Brotherhood, and these divisions have put most of the members and leaders of the Brotherhood in a bad and embarrassing position.
Controversies over leadership
According to observers, the death of Ibrahim Mounir, the group's general guide, a few days ago has had a significant impact in fueling the conflict between the group's leaders. The London Front Group adheres to the declaration of Mohieddin al-Zayt as the successor to Ibrahim Munir, and rejects the decision of the Istanbul Front to appoint Mahmoud Hussein to the post.
The events also witnessed a noticeable development in the form of the struggle of the Brotherhood's leadership abroad. Following the announcement of the "Istanbul Front" on the day of the appointment of Mahmoud Hussein as acting leader of the Brotherhood, the "London Front" responded in a statement announcing that the acting leader is Mohieddin Al-Zayt.
Persistent divisions
Tharwat El Kherbawy, a leading Muslim Brotherhood defector, says: The terrorist Brotherhood has three fronts: Mahmoud Hussein Front, Ibrahim Munir Front who died a few days ago, and the Kemalist Front. It will continue this division around the leadership. Each front or group has its own leadership, Shura Council, and satellite channel. Each has its own funding and nothing to bring them together.
The dissident Brotherhood leader added that the terrorist group is witnessing a disintegration of its internal structure, and the current crisis will escalate in the coming period in light of the presence of leaders competing for influence, money, leadership and strategy.
He added that the Brotherhood is in a state of conflict after the failure of the November 11 plot, especially so far there is no horizon to find a solution to the differences between the three Brotherhood fronts, which gives a clear indication that these divisions are insoluble in the coming period, but will be greatly exacerbated and will reveal much about the scandals of this terrorist group.