Iran
US agency: Iran threatened to invade Iraq by land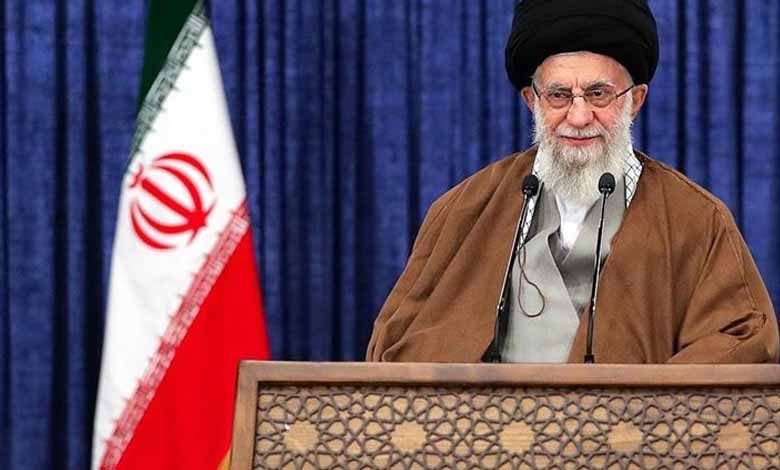 ---
The Associated Press revealed, Friday, that Iran sent a message threatening officials in Baghdad to launch a ground military operation in the north of the country.
The threat came from Esmail Qaani, commander of the Quds Force of the Iranian Revolutionary Guard, during meetings with Iraqi officials last week.
According to the US news agency, the Iranian threat to invade Iraq was conveyed by Quds Force Commander Qaani, who arrived in Baghdad last Monday for an unannounced two-day visit.
The visit came a day after an Iranian missile attack targeted Iraqi Erbil, killing three people.
"Qaani met with Prime Minister Mohammed Shia' Al Sudani, other leaders of the Coordination Framework Coalition, Iraqi President Abd al-Latif Rashid, and armed factions backed by Iran," the report said.
After threats were made at these meetings, Qaani made two key demands; They are "disarming Kurdish anti-Iranian groups in northern Iraq and fortifying the border to prevent infiltration," according to the US agency.
The Associated Press quoted unnamed sources as saying that the Quds Force commander told Iraqi officials, "If Baghdad does not meet the demands, Iran will launch a military campaign with ground forces and will continue to bomb opposition bases."
The Iranian threat "puts Baghdad in a dilemma", the agency report said. "This is the first time Iranian officials have threatened a ground military operation."
"Such an operation, if carried out, would be unprecedented in Iraq and would exacerbate regional repercussions in light of the unrest in Iran," IRNA quoted a number of Iraqi and Kurdish officials as saying.
A few days ago, Iranian planes attacked a march in the cities of Sulaimaniyah and Erbil in the Kurdistan region on the pretext of targeting the headquarters of parties opposed to the Tehran regime, killing and wounding about 10 people, amid international and local condemnation.